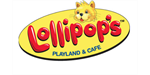 Lollipop's - Play Centres & Cafe Franchise
Owning a Lollipop's is a one of a kind opportunity. This is your chance to be your own boss while being supported by an experienced group.
Watch Video
Territory Information
Location:

Hobart
Total Investment:

$550,000 + GST + rent bond
Other Areas Available

Opportunities throughout Australia
Profile
The Lollipop's Story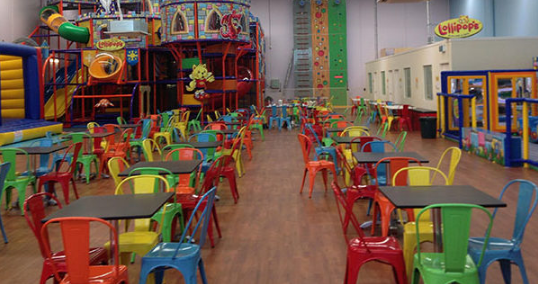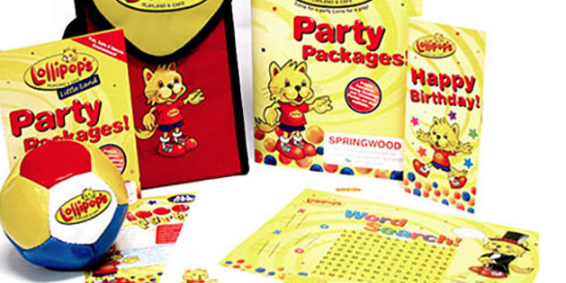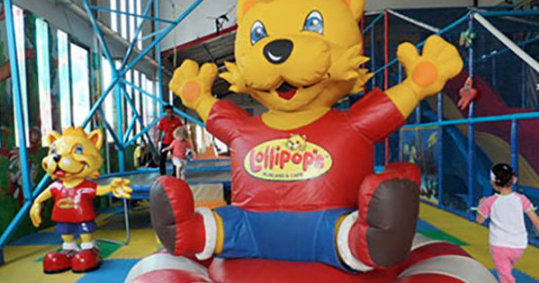 The Lollipop's franchise story began in New Plymouth, New Zealand in 1993 when Alan and Rose Grant opened the very first Lollipop's Playland and Café. The Lollipop's idea hatched when the pair noticed that children weren't visiting fast food restaurants for the food – but for the playground instead. It was an excellent opportunity to create a children's playground concept that would provide a unique and exciting place for children to play.
Lollipop's is now a multi-national franchise network with play centres and cafes throughout New Zealand, Australia and Asia. They're known for bright, colourful environments and their 'Superplay' features which people can't find anywhere else. The goal is to create a space where children can play safely in a creative environment and parents can relax with peace of mind.
Owning a Lollipop's is a one of a kind opportunity. This is your chance to be your own boss while being supported by an experienced franchise group. As a franchise owner, you'll be expected to oversee the management of your business and ensure that it is operating at a high level. In return, by following the Lollipop's business mode, you will be rewarded with a successful and profitable business.
Contact us to find out more about how you can be part of the Lollipop's franchise family!
Are you the perfect fit for Lollipop's?
You will be a natural with children and enjoy providing a safe and joyful experience for both the youngsters and their caregivers. Experience in hospitality, retail or customer service will come in handy at Lollipop's, but a real passion for working with people is what counts.
To be a Lollipop's franchisee, you will be a people-person who's young at heart. You will be a great team leader and display patience and understanding with your customers. Being business minded is key here so that any business experience will set you up for future success.
A Lollipop's franchise opportunity is an excellent choice for individuals, partners or families who are looking to own and operate a business of their own. You will be supported throughout your franchise journey, giving you the ability to create an enjoyable working environment.
Benefits
A fun & inspiring industry
A Lollipop's franchise is all about fun and creativity. Work in an industry that supports active play, teamwork and developing young minds.
Brand awareness
Lollipop's is a national brand name in both Australia and New Zealand. Take advantage of the brand recognition and trust they've built by joining and established playland and café franchise.
Training & support
Lollipop's will take you through a full training program at the Melbourne head office. When you are ready to open your Lollipops franchise, you will be supported by experienced Lollipops employees during your first few weeks of operation.
News
22 July 2022

Lollipop's Brand Thriving with Three Playlands SoldLollipop's is swiftly growing their brand across Australia, with the help of DC Strategy, confirming thrilling new stores sold to three separate groups of passionate and dedicated franchisees in Ellenbrook and Bentley in Western Australia ...
Videos
22 July 2022

Lollipop's Playland & Cafe has franchising opportunities available across Australia. Contact our recruitement team for more information.