Kwik Kerb Business Opportunity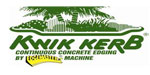 Kwik Kerb - Landscape Kerbing Business Opportunity
The world leader in continuous concrete edging and has been a true Australian success story since 1987.
Finance requirements

Total Investment:

$66,000 - $88,000

Minimum Investment:

A$10,000

Areas Available

Opportunities are available throughout Australia
Profile

Kwik Kerb is the world leader in continuous concrete edging and has been a true Australian success story since 1987. We are looking for motivated people who want to improve their lifestyle and take control of their financial future. We can provide a proven system with everything you need to start your own successful Kwik Kerb Business.
The concrete kerbing industry is booming world wide with decorative landscape edging increasing in popularity every day. Are you ready to take advantage of this lucrative home based business?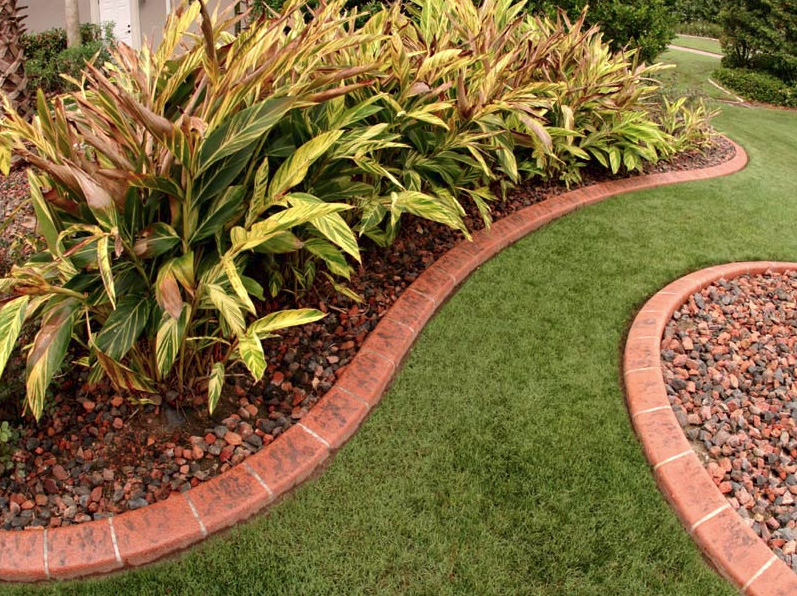 Are you sick of working five or six days a week to make ends meet? Do you feel that all of your hard work is simply helping someone else's business succeed? You are not alone. For over three decades Kwik Kerb has been helping people from all walks of life start their own profitable Kwik Kerb business. . . and achieve their dreams.
You will be provided with Kwik Kerb's proven system including everything needed to enable you to run a highly profitable business from your first day of operation. As a Kwik Kerb Business Owner, you will be supported every step of the way with our experience in marketing, use of the Kwik Kerb brand name, a full training program, on-going product development and best of all, YOU keep ALL of the profits!
Excellent Earning Potential
With Kwik Kerb, YOU keep all the profits! We have Kwik Kerb Business Owners earning $1200+ in a day. If they can do it, so can you!
On-going Service
When you start your Kwik Kerb business you will be provided with full training, complimentary advertising, specially designed advertisements, flyers and much more. Should you ever need further technical or marketing advice, it is simply a phone call away.
Full Training Provided
Kwik Kerb Business Owners are provided with comprehensive equipment training that covers all aspects of machine usage, parts and technical information. You will also learn the latest invaluable quoting, marketing and sales techniques specifically targeted at ensuring your Kwik Kerb business is both professional and profitable.
Kwik Kerb Isn't a Franchise
People purchasing a Kwik Kerb proven system receive many of the benefits of a franchise style business, such as ongoing business care, marketing support and brand recognition, but there are no ongoing fees of any type. Kwik Kerb Business Owners do not have any territorial restrictions imposed on them. Once the initial investment has been made, the Kwik Kerb Business Owner has total control over their business and how it is run.
Low Running Costs
Traditional business overheads such as electricity, rent, wages and equipment maintenance are not necessarily a part of the Kwik Kerb proven system. Raw material costs are low while profit margins are high.
Lifestyle & Financial Security
Owning a Kwik Kerb proven system is all about taking control of your financial future and creating a lifestyle that suits you. You can choose the hours of work that match your financial and lifestyle goals.
Investment
People interested in becoming Kwik Kerb business owners can do so from as low as $22,000 deposit for approved applicants, with assistance available for securing funding for the remaining investment. Full investment between $66,000 to $88,000.
For more detailed information about the Kwik Kerb proven system, simply fill out the form and we'll get an experienced business manager to contact you as soon as possible.