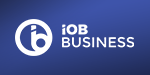 iOB Business - Digital Agency Franchise
Help local businesses improve their digital footprint by launching a Digital Agency. Provide technology solutions with no prior experience.
Watch Video
Finance requirements

Minimum Investment:

$6,995

Areas Available

Worldwide
Profile
START A DIGITAL AGENCY AND TAKE CONTROL OF YOUR FUTURE
---
Help businesses with their digital transformation
The pandemic has highlighted the desire for local businesses to engage their customers online. With startups, micro businesses and SMEs all looking to gain an advantage online, now is your chance to launch a future proof Digital Agency.
Join our growing network of successful partners in the UK and beyond, through a value driven business model that puts you in control.
WHAT CAN YOU PROVIDE TO YOUR CLIENTS?
Access our world class technology platforms that have been created internally to give you a unique selling point in the marketplace from day one.
Leverage our experienced in-house fulfilment team to expand the services of your Digital Agency, including:
Websites
Search Engine Optimisation
Design Services
Plus so much more!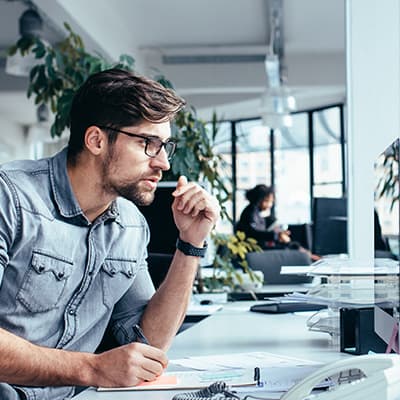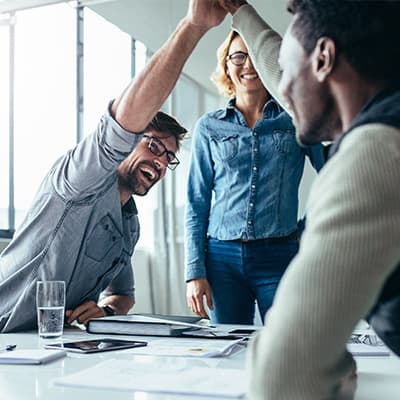 Configure any of our bespoke technology platforms for your clients in under 60 minutes with no technical skills:
Reputation Management
Social Media Management
Online Booking Platform
Food Ordering System
YOUR PACKAGE
Launch your Digital Agency with us and help businesses in over 100+ industry sectors. Grow your business anywhere in the world with a package that includes:

Custom Technology
Unique solutions that your clients actually want.

Live Training
Discover how to find, secure and manage your clients.

Lifetime Support
Expert guidance to help you scale quickly.

Dedicated Brand
Launch ready website, print collateral and digital resources.

Professional Coaching
Regular sessions to give you the confidence to succeed.

Operational Resources
Everything you need to grow a successful Digital Agency.
GENERATE REVENUE IN 3 WAYS
1. Onboarding Fee
Charge your clients a fee to configure and deploy their solutions.
2. Monthly Fee
Provide support and consultancy to become a digital specialist for your clients.
3. Lifetime Value
Upsell or cross-sell any of the 10+ services in your Digital Agency to maximise the value of every client.

Break-even with as little as 5 clients.
 
YOUR FIRST STEPS TO FREEDOM
We only work with talented and motivated entrepreneurs who are looking to grow a successful online business. Ready to find out more?

Request more information

Book a call with a member of our team

Receive a personalised demonstration
PARTNER REVIEW

"It was fantastic. I thought the presenters had an excellent level of insight into the content and business management in general and that with every question, they answered them with finesse and deep thoughtfulness. I loved that they were open to questions and always gave in depth answers that thoroughly resolved any follow up questions that I had."
Chiquita R.