Theatre At Home Business Opportunity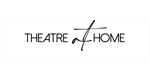 Theatre At Home - Entertainment Licensee Business Opportunity
Following an explosive entrance into the market and a record-breaking year of sales, the team behind the popular concept is offering this exclusive business opportunity to like-minded individuals.
Territory Information
Location:

Perth
Other Areas Available

Australia
Profile
Share the Theatre At Home Experience
OWN YOUR FUTURE
Enquire about becoming a Theatre at Home store owner today!
What's on offer
A retail business opportunity to sell and promote the Theatre At Home Concept from a popular shopping precinct.
Introducing Theatre At Home, offering an all-inclusive cinema experience that will transport your customers straight to the movies, without ever having to leave home! With this revolutionary concept, the movie theatre experience is brought straight to your customer's sofa and can be installed by our team of highly experienced technicians and brand partners in less than a day. Customers can sit back and relax as our state-of-the-art technology and immersive audio-visual systems create a truly unforgettable cinematic journey in the comfort of your own home.
Our team of engineers and system designers have developed a concept that allows anyone to enjoy this experience in their home or apartment, whether they are an owner or renters.
Now you can share in the profits and be part of our business growth!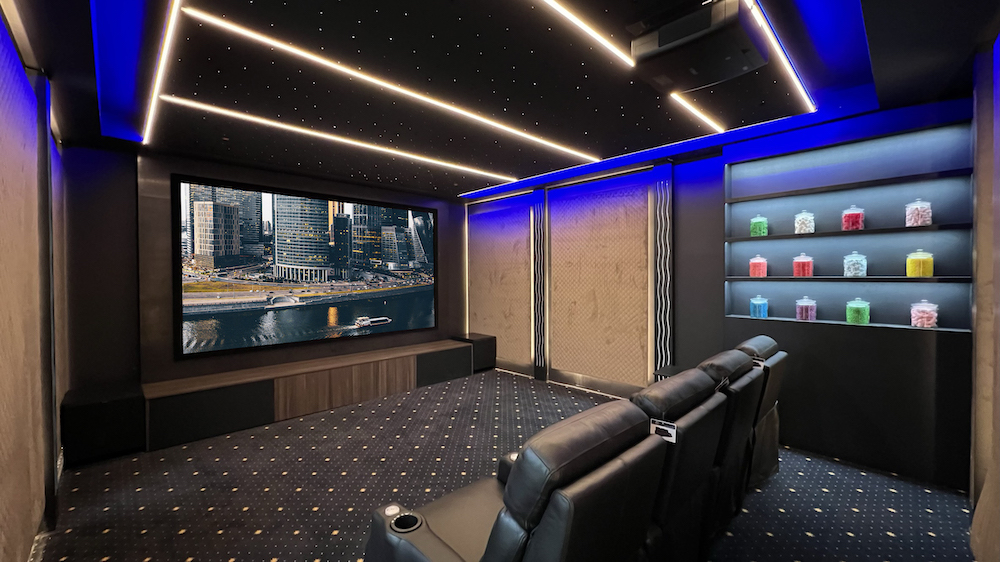 Installation
One of the system's key features is that it can be installed in the home without the need to run any cables within the wall structures. This means that the system doesn't require pre-wiring, complex installation or room modifications. You can either install the system yourself or via our nationwide installation partner. Our pre-delivery team pre-program and configure the system prior to despatch and our customer support team will work with you remotely to complete the last two configuration steps, ensuring you get the best performance from your new Home Theatre.
A Sound Business Opportunity
Following an explosive entrance into the market and a record-breaking year of sales, the team behind the popular concept has decided to offer this exclusive business opportunity to like-minded individuals or teams who want to be part of their success.
Immerse yourself in a retail business that will allow flexibility and growth in a dynamic and booming industry.
With more than seven retail stores in four states across Australia and more on the way, now is the perfect time to get involved in this fast-growing business opportunity. The world-class stores have been meticulously designed to showcase between two and four theatre rooms, each demonstrating Theatre At Home packages ranging from $20,000 to $40,000, as well as full room solutions starting at $40,000.
Theatre at Home is an exciting new licence opportunity. Experienced individuals who understand retail, technology and innovation will benefit from a supportive team, leading the way and investing in state-of-the-art systems and sales opportunities.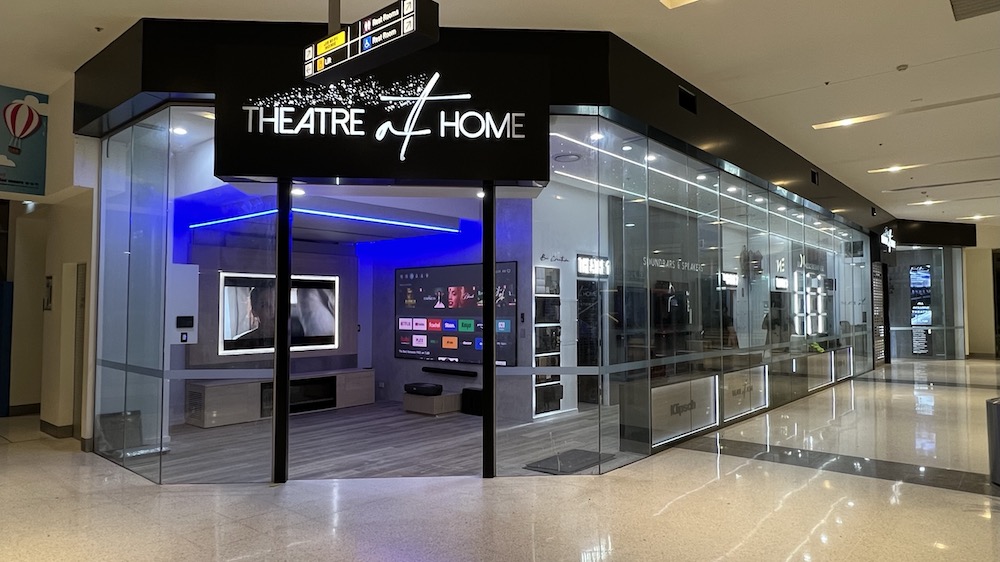 What you'll get from the team
Design
Supply
Installation
Marketing
Home shows & Exhibitions
Website
Visual Merchandise
Social Media
Warehouse Support
Pre-Programming
Quality Testing
Survey Reports
Showroom License
World Class Brands & Technology
Brand Partners
As the business was designed to target the consumer market, we had to select partner brands for demonstration in the showrooms that would be recognised by every day "Mum and Dad" customers. Although many brands wanted to be featured within the Theatre at Home showrooms and whilst we offer a large range of brands on our website and as a part of the system options, the showrooms are about an experience and it was important to select the right partner brands for showcasing in this environment. For this reason, we partnered with Sonos as our wireless speaker and soundbar partner, Klipsch as our speaker partner for custom speakers and Theatre at Home Systems, Onkyo and Yamaha for amplification, Epson for projection and Hisense for televisions and short throw projectors. In addition to this, Control4 was selected as our control partner.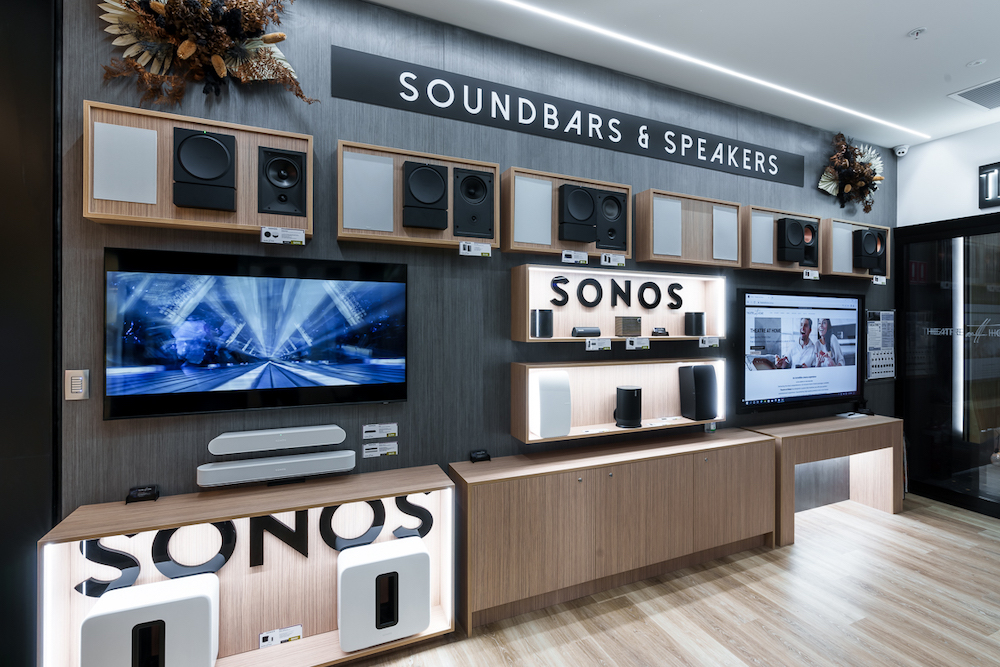 Training and Support
The Theatre at Home business is steered by two experienced company directors who are industry leaders in their respective fields. New Licensee partners will undertake training before joining the business and will receive all the information required to run the business. All partners will receive ongoing support from the sales team and will have access to learning and education systems.
Marketing Support
A combination of advertising and marketing platforms via both traditional and emerging marketing methods are utilised to drive product sales and gain further market awareness. An in-store catalogue is also currently in production to support the digital inspiration version that was recently released.
We will combine traditional and modern marketing methods to raise awareness of our products. Alongside magazine advertising, editorials, radio, billboards and other similar media, we will leverage the power of social media and platforms like TikTok to reach a wider audience and drive engagement. A broad demographic can be targeted as they all contribute to the sales process, it is often the children in the family who are responsible for encouraging their parents to purchase a home theatre. A culture and community will be created for the brand encouraging consumers to share their journey together with before and after photos of their room.
Our partner, Life Style Store has extensive experience when it comes to exhibiting at Home Shows, with significant sales success at numerous shows over the last 10 years. The knowledge and experience gained through Life Style Stores' previous endeavours were applied to the development of the Theatre at Home concept, which was launched with shows held nationwide in 2022. Four 20ft containers were purchased, modified and fitted out to showcase the Theatre at Home systems. The containers were transported to each show ready for placement in the exhibition hall with only basic set up and pack down required for each event. The results achieved by Theatre at Home at the shows exhibited during 2022 were impressive with over 500 deposits being taken across the 9 shows.
Cost: New locations from $400,000
Years established: The Theatre at Home Concept has been designed and engineered in Australia by a team that has been delivering premium home theatre systems for over 20 years.