SpudBAR - Food Franchise
Join the real food revolution! Spudbar have a simple operation, and their food is at the heart of this...
Finance requirements

Total Investment:

$270,000

Areas Available

Opportunities throughout Australia
Profile
Spudbar started back in 2000 to honour the potato. They wanted to pay respect to a vegetable that has changed the planet.
This underrated culinary delight is incredible. It's healthy, nutritious, great value and the perfect complement to any meal.
Operations
Operating a Spudbar store is what sets them apart compared to other businesses. Spudbar have a simple operation, and their food is at the heart of this.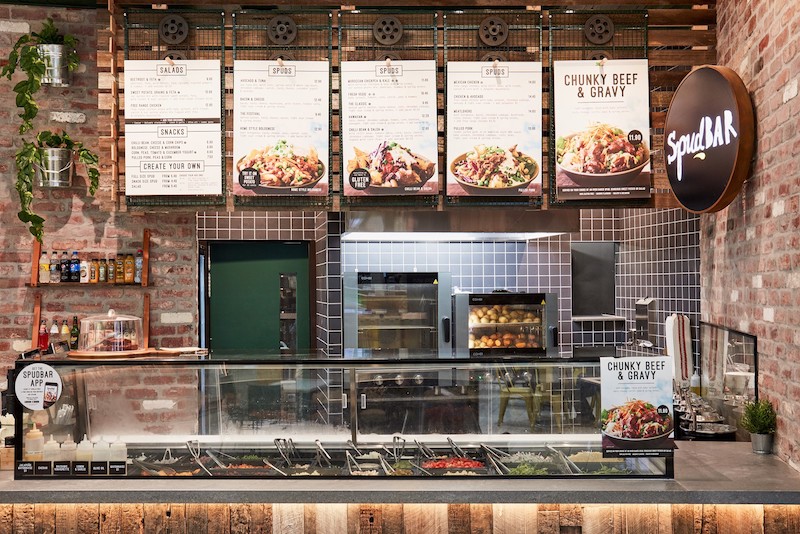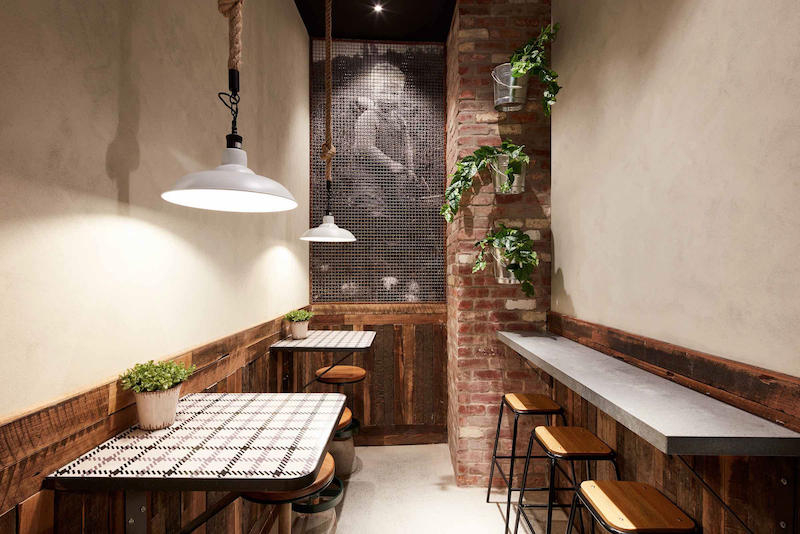 They have over 20 stores in the network and a head office team to support you with every detail. Spudbar hold operational meetings where they encourage collaboration and feedback. They provide the menu, source key ingredients and train you on how to prepare meals.
Training
The Spudbar team are hands-on, they are there to help you get started. Gavin the area manager is your go-to guy for training and ongoing support.
They have a two-week in-store training program. Spudbar have another week of training during your first launch week. There is also an online support portal for franchisees, managers and team members.
Marketing
They have doubled their fan base in two years to over 40 thousand followers across our social media channels. The secret society loyalty program has over 13,000 members.
Spudbar has comprehensive local area marketing workshops. The marketing support crew helps with the launch of campaigns and new food offers.
Initial Set-up
They are there every step of the way. Spudbar have standardised systems and tools to get you operational fast. The setup process is simple. And compared to other food franchise businesses more cost-effective. Owning a SpudBar franchise starts at $270K, turnkey. Spudbar partner relationships can provide finance for up to 50% of the total setup costs.