SpinDeals app Business Opportunity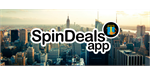 SpinDeals app - Mobile Coupons App Business Opportunity
Work from home at hours that suits you with this fully established and profitable business opportunity
Watch Video
Territory Information
Location:

Australia
Other Areas Available

Australia
Profile

Highly successful SpinDeals app franchises available now in Australia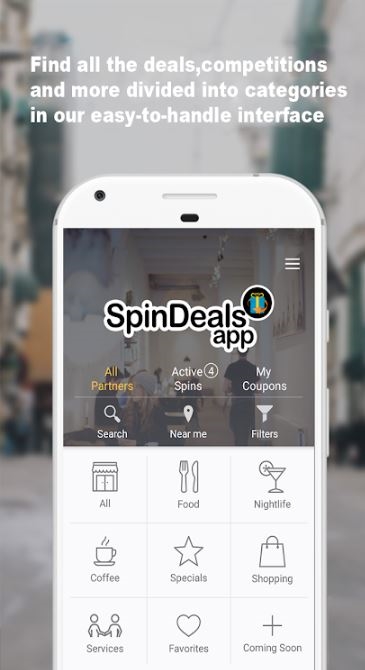 SpinDeals app franchises are now available in Australia. Find out everything you need to know, including the cost to start this franchise in minutes here!
ABOUT THE COMPANY
Online gaming industries have been hugely profitable year-by-year, and the SpinDeals app is no exception. Our mobile app uses a 'Spin the wheel' game to distribute coupons and deals from our partners to the lucky winners in a fun and interactive way. We adjust the coupons according to every company's needs.
Giving users the chance to win coupons through our game increases online brand awareness, meaning our customers and partner companies gain from our app's fun!
Instead of merely throwing unwanted adverts at people, our gaming-business strategy makes us a far more attractive prospect to players and companies looking to grab attention!
WHY CHOOSE SPINDEAL APP?
Low expenses to operate, promote and develop, so the profit margin is huge
As with any online business, expansion is easy
Work from home at hours that suits you
Low-risk business
Proof of concept, as we are fully established and profitable
We offer full support and training, so no expertise is needed from your side
Easy to operate business
Flexible franchise terms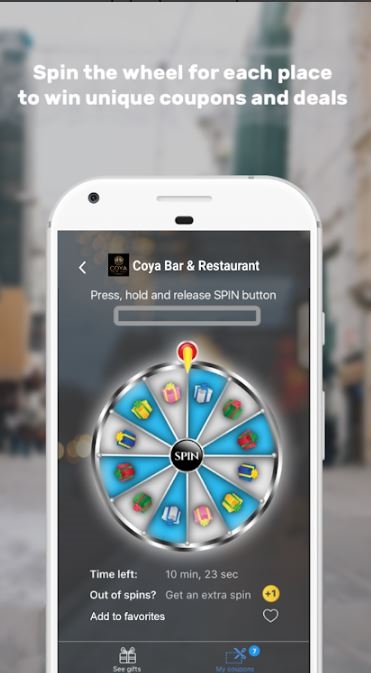 WHAT DOES SPINDEAL APP DO?
We offer the best coupons in the market for any business!
Our app is user friendly and one of our most significant advantages is adjusting our app to every company's needs. This flexibility makes us attractive to a wide range of businesses.
BENEFITS
Low cost, low risk
Perfect for those with a passion for the mobile industry
If successful, you will get a priority for another franchise licence to expand in another region
You can always expand in another city within your country to increase your profits
FINANCIAL DETAILS
Franchise fee: 15k – 25k EURO [negotiable]
Minimum investment: 15k – 25k EURO
Minimum liquid capital: 5k or less
Videos
Learn more about how the SpinDeals app works.