Relentless Microcement Franchise
Relentless Microcement - Microcement Franchise
UK's No.1 Microcement Distribution & E-Commerce Business is For Sale in Australia. Seize the opportunity to dominate the microcement industry.
Territory Information
Location:

Adelaide
Franchise Fee:

$175,000
Other Areas Available

Australia
Profile
RELENTLESS MICROCEMENT Franchise - A golden ticket for Australian entrepreneurs
ABOUT THE COMPANY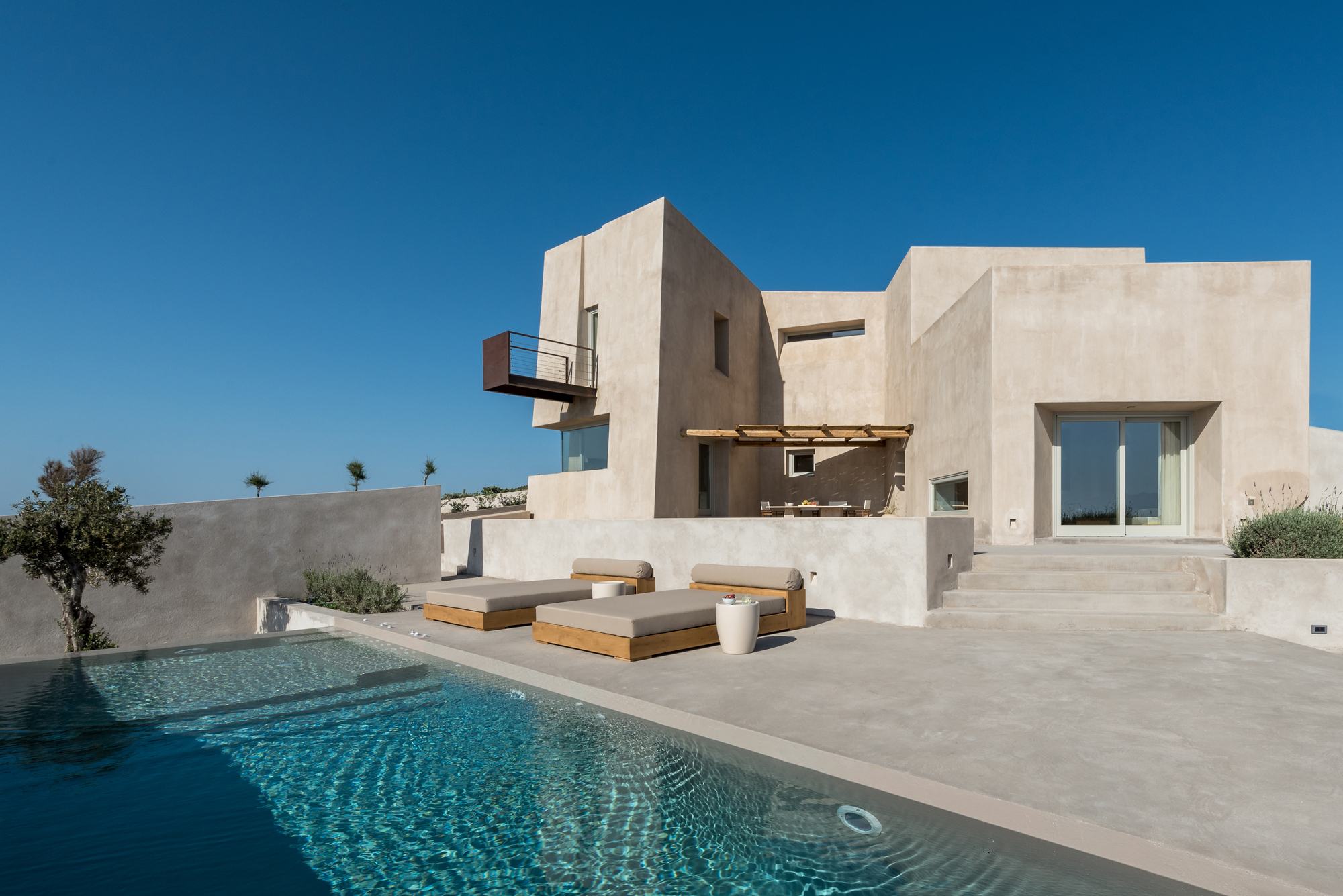 Since launching in 2015, Relentless Microcement has increased to become the UK's leading microcement distributor.
Search volume for our durable, waterproof, concrete-based surface coating has increased 90% in the last year alone, yet product availability remains limited across Australia. This has created the perfect opportunity for you – with our help – to completely dominate the microcement industry in Australia within a very short time frame.
We're already a well-established brand in the UK with a national reputation for exceptional quality and service. We are confident our success can be replicated across the world.
Relentless Microcement brings you the independence of being your own boss while having the support and experience of our franchise!
WHY CHOOSE RELENTLESS MICROCEMENT?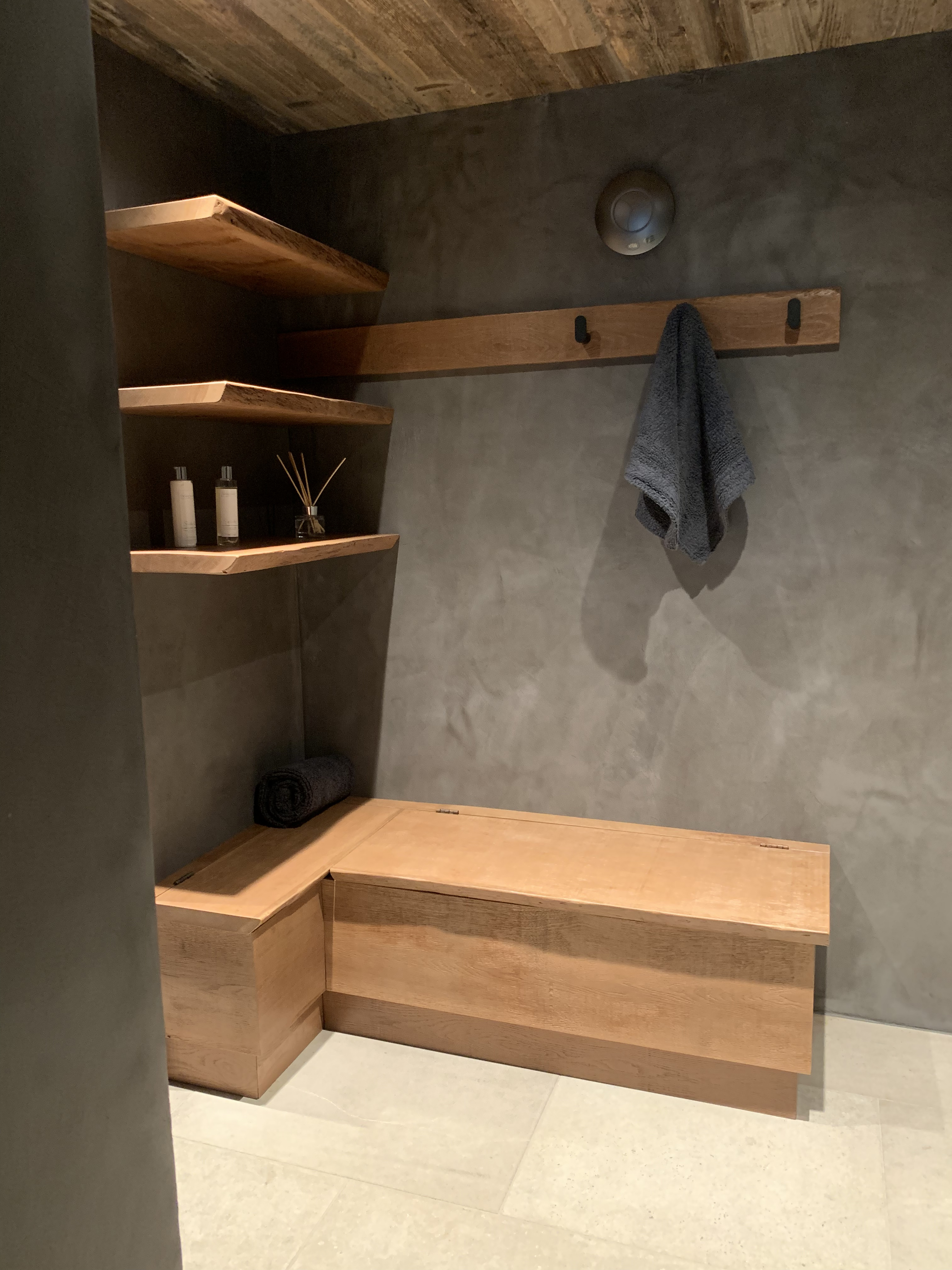 Having refined our formula over the years, we're offering a once in a lifetime opening to become the franchise's main distributor and training centre in Australia. We'll share everything about setting up and running the business with you.
Even if you're entirely new to the microcement industry, we can help you grow your sales and reputation quickly and effectively. Our impactful branding, extensive advertising and search engine optimisation are 100% focused on sales conversion. We've designed our highly targeted social media channels for maximum lead generation. In short, we actively help to generate your sales.
Using our optimised e-commerce site, we'll generate sales for you, meaning you'll have regular revenue from day one. Substantial income also comes from Relentless' network of loyal trade customers, who appreciate our team's expert advice, fast delivery, quality products and competitive prices.
You will be surprised how much you can achieve with a small team. All you'll need is around 200m2 of warehouse space, a manager, and two staff members. Your stock will arrive directly from Spain, and the orders will come to you from the global website.
Highlights:
Year on Year growth in excess of 30%
Robust cash flow
Minimal employee costs
Simple business model
Highly profitable & rewarding
Excellent work-life balance
Backed by reputable and iconic international franchise
Detailed prospectus & financial information memorandum is available on request.
WHAT DOES RELENTLESS MICROCEMENT DO?
Our microcement is a seamless surface finish that offers a unique alternative to tiles. It's applied continuously by hand-trowel, so there's no need for joins or grout lines. The cement-based finish is incredibly strong, durable and 100% waterproof. It can be applied to a range of substrates creating internal and external floors, walls, bathrooms, wet rooms and worktops, as well as swimming pools with a finished depth of 3-4mm. Relentless also makes the effort to educate consumers and installers on the application methods for microcement.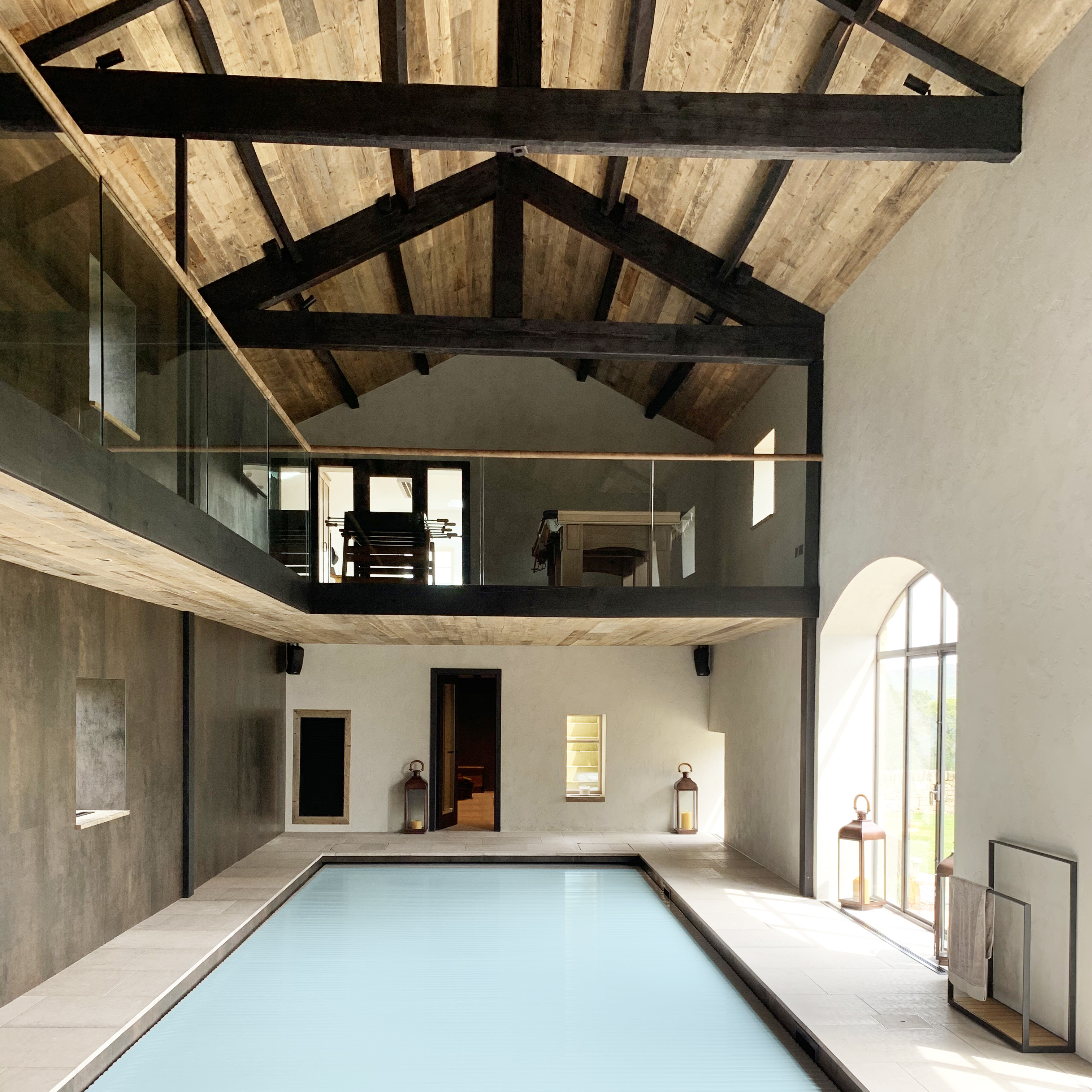 With an advertising strategy that consistently reaches tens of thousands of in-market consumers each month, a consistently high click-through rate and above-average conversion rates, relentless microcement is a website that produces significant turnover.
We have developed a system that allows customers to choose from hundreds of combinations of microcement kits on next day delivery. This allows for high turnover with minimum staffing costs.
Our wide range of assets guide installers through the processes, which have proved so successful that we significantly widened the microcement market. This content is available to franchisees.
BENEFITS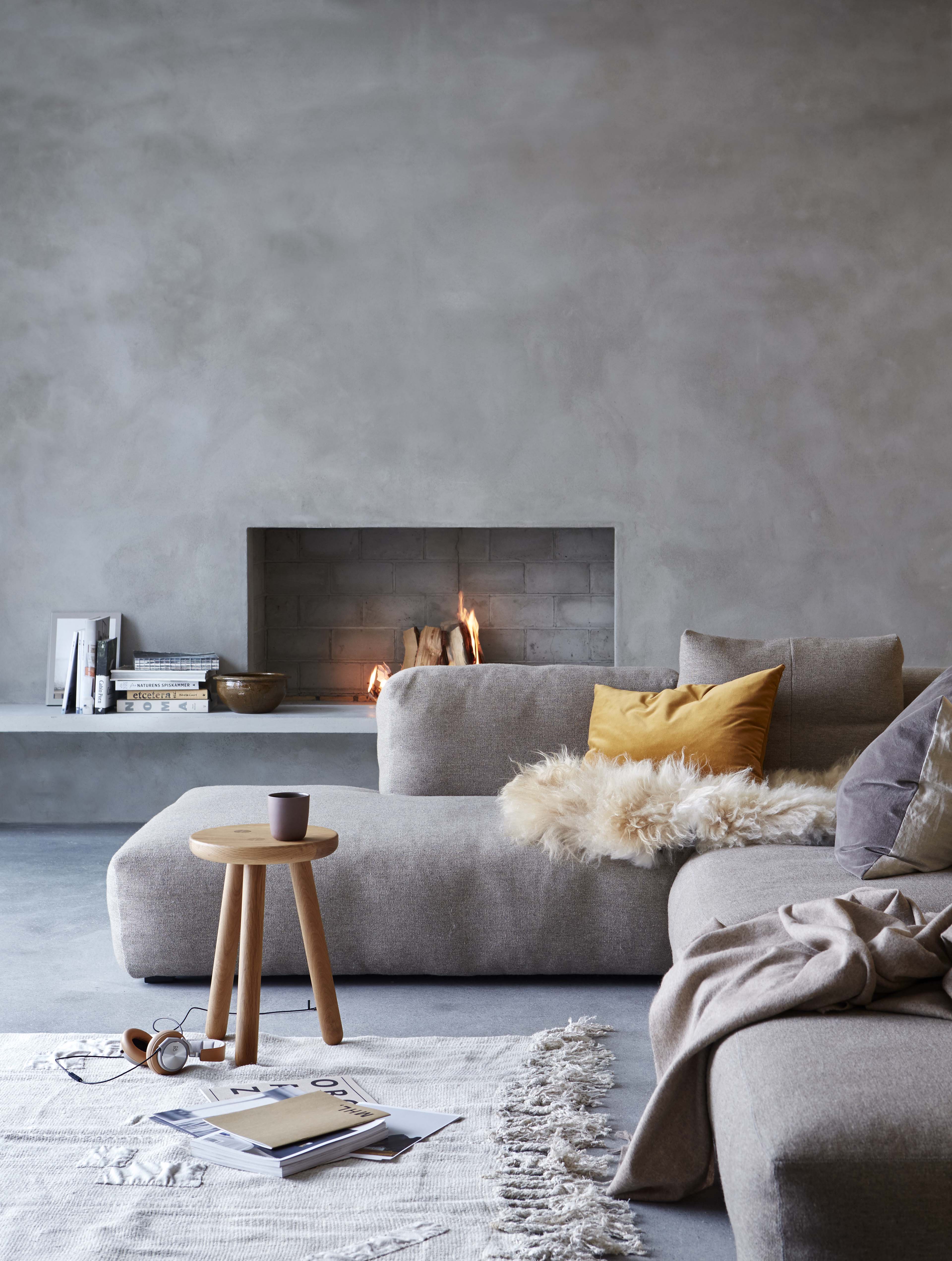 1) Franchise Licence:
Sole rights to operate a Relentless franchise in your exclusive territory for five years
Rights to use the trademark and trade name
Rights to use the Relentless know-how, operating methods and systems
2) Business Manuals (on loan)
Getting Started Guide and Franchisee's Operations Manual
Accurate colour ratios for a full range of products
3) Initial Training & Support
Head office training
In-territory training & warehouse set-up
On-going support
4) Marketing Materials
Supplied by Relentless and containing the necessities to get you underway.
5) Dedicated E-Commerce Site
Content duplicated from master website
Prices, currency & language to suit your territory
Optimised for SEO and conversion
FRANCHISEE REQUIREMENTS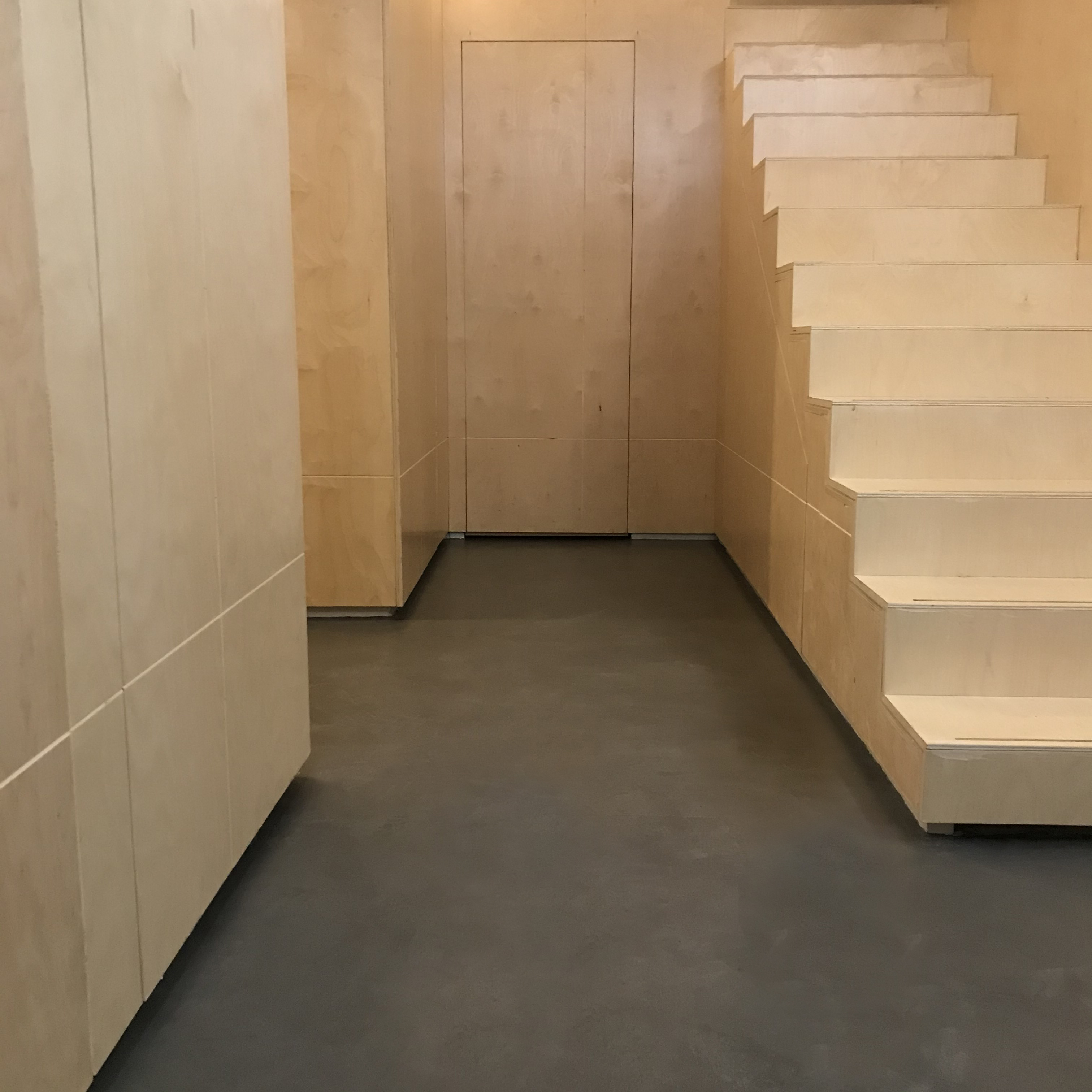 As an Individual:
Ability to implement our model
Adequate business funding
Business focused background
Commitment to delivering the exceptional standards of customer service
Strong communication skills
Dedicated single point of contact
Proven management skills
Prepared to listen to advice and guidance
Able to work within a predetermined system
A passion for microcement
As a Partnership:
Ability to work together
Share the same aspirations and goals
Respect for each other's roles
As an Existing Business Operator:
If you run an existing business and wish to diversify or extend your portfolio, consider the following:
Proven success in management and operation
Key support functions
Be able to provide a dedicated person to manage the franchise
FINANCIAL INFORMATION
Franchise Fee: $175,000
Minimum Investment: $60,000