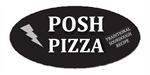 Posh Pizza - Restaurant Franchise
Demand is high and Posh Pizza is now looking for like-minded franchisees to help expand the Posh Pizza Franchise brand nationwide.
Areas Available

Focusing on growth in Western Australia
Profile

IF YOU ARE A PASSIONATE FOODIE THEN THIS COULD BE THE OPPORTUNITY YOU HAVE BEEN LOOKING FOR
Posh Pizza Franchise was founded in Quinns Rocks in 2010 by Callum Harris. The concept behind it was to create great tasting authentic pizza and pasta at a fair price.
Coming from a professional chef background Callum believed he was able to add that "something special" to each of our dishes to make our products stand out from the competition. This approach worked and has enable us to build a good client date base which is growing from strength to strength.
YOUR OPPORTUNITY
As a franchisee of Posh Pizza Franchise, you will operate your own business in your own exclusive territory.
You will receive full training to ensure you are confident with the business, including all aspects of working with us franchisors as well as operating a business. This will enable you to build a reputation for quality and service in your franchised territory.
Although you will be working for yourself and will be your own boss we are with you every step of the way and are committed to providing ongoing support and advice to ensure your business is a success.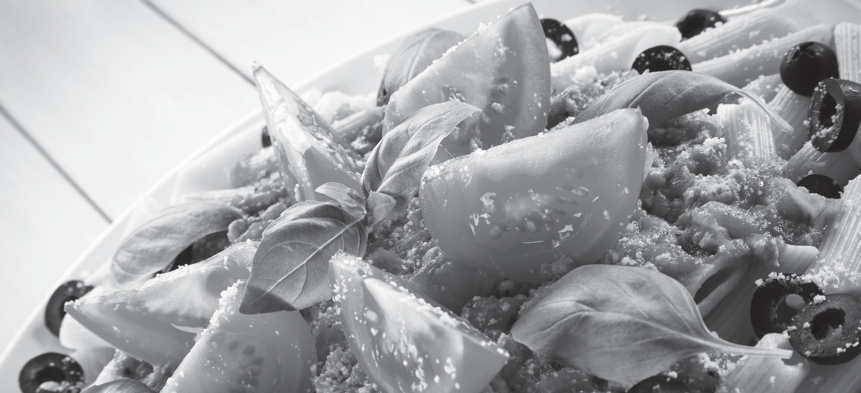 AN EXCLUSIVE MARKETING TERRITORY
Your territory will be exclusively yours and will be based on postcode sector and your surrounding local area. People from all over Australia will be able to buy from your shop but you will have peace of mind knowing that only you can market and promote your shop within your specified territory. It's the best of both worlds.
YOUR INTERESTS PROTECTED
Your franchise business will require the investment of time, hard work and commitment to the business system we have developed. Each and every franchisee is expected to maintain our existing high standards. You'll be offered all the help and support you need to maintain these standards. We'll protect the value of our brand and your business by vigorously ensuring professionalism and dedication by all involved with Posh Pizza Franchise.

OUR FRANCHISE PACKAGE
Posh Pizza Franchise package provides everything you need to set up and operate your business.
This includes:
Start-up equipment and stock
Posh Pizza Franchise Operating Manual, containing detailed "how to" information on all aspects of running your franchise.
A defined and 'protected' or 'exclusive' marketing territory.
Five-year franchise agreement with the 3 rights to renew of five years each.
Rights to use our trade name, trademarks and other intellectual property
Initial training at head office, followed by on-the-job training with an experienced Posh Pizza Franchise team member.
A centralized website which will be managed by the franchisor and list all the Posh Pizza Franchisee's contact details
Your own E-commerce website for your customers to purchase online with you and also track your stock levels and produce financial reports.
Ongoing back-up and support
24/7 Point of Sale support from Revel Australia
THE NEXT STEP
If you like what you've read so far and feel like Posh Pizza Franchise could be part of your future, the next step is to arrange a face to face meeting with a member of the Franchise Recruitment Team and then to arrange a site visit.
The best way to find out if a Posh Pizza Fitness Franchise is for you is to see it first-hand. Come and meet the franchise team, spend a day at the Store. Have all your questions answered.