Phone Converters Franchise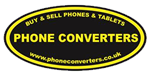 Phone Converters - Phone Shop Franchise
Franchising has only just begun for this rapidly expanding company.
Territory Information
Location:

LIskeard
Franchise Fee:

£2,000
Profile
The Phone Converters UK franchise is a golden ticket to big success.
'Learn more! Earn more! Live more!'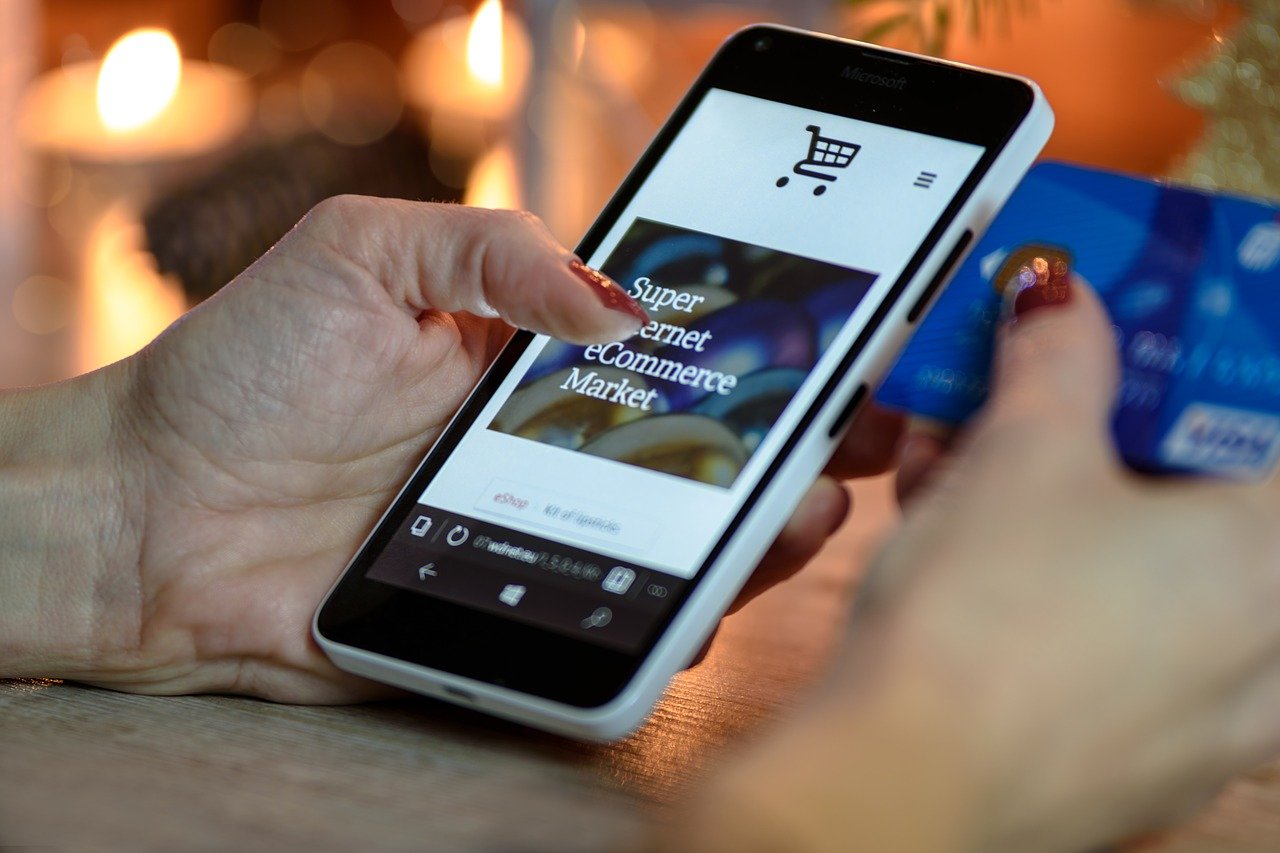 Phone Converters' founder and owner Simon Barnett started out selling phones and tablets from his own home. As soon as he was able, Simon opened his first shop in Taunton.
Within four weeks, he had opened three further stores.
Simon went on to open the UK's only mobile phone superstore, stocking 1,000+ devices in-store. Many more branches of Phone Converters have since spread across the nation.
Phone Converters focus on:
Selling used mobile phones & tablets
Recycling used devices
Cutting waste in its commitment to a green agenda.
The company is now moving into franchising, which is where you come in.
WHY CHOOSE PHONE CONVERTERS?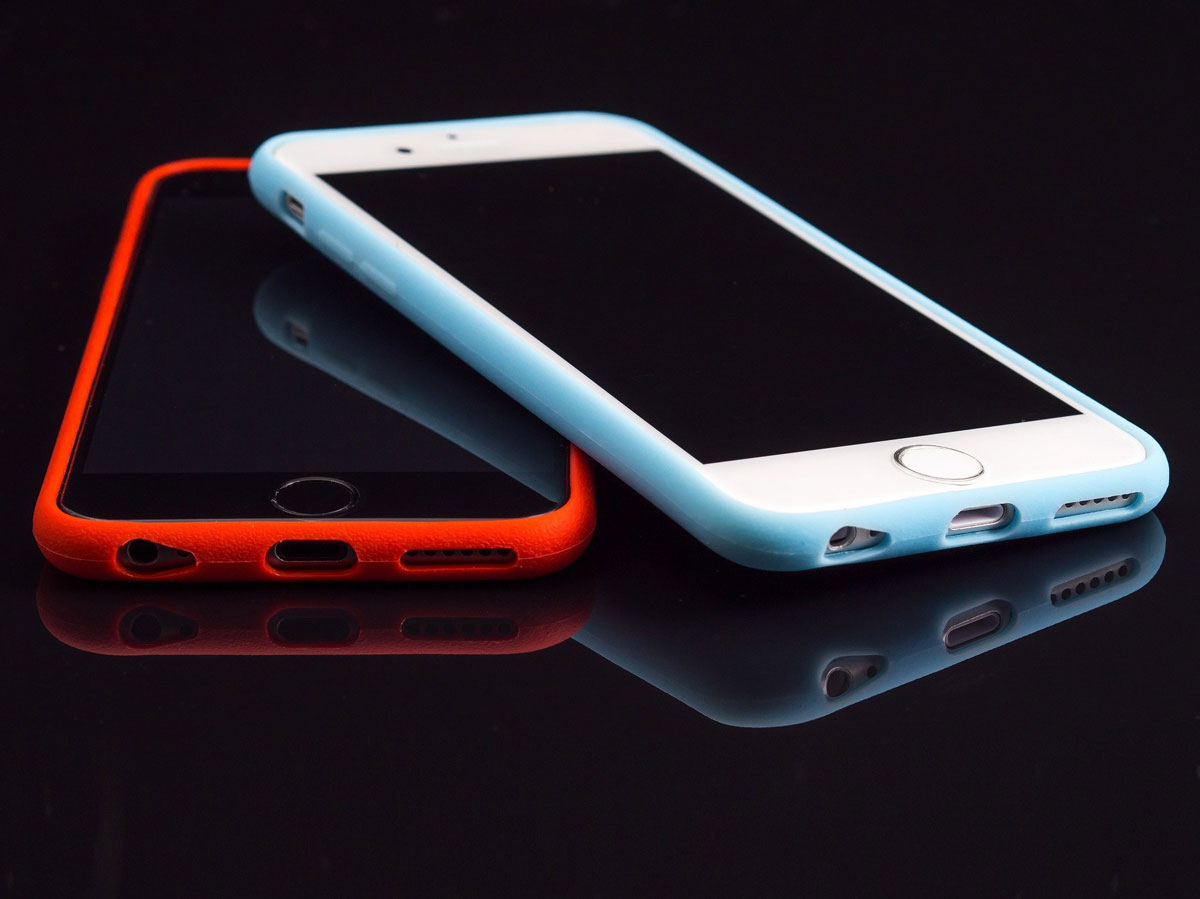 If being the boss of a phone store while having the backing of a hugely successful franchise and brand behind you sounds like an attractive opportunity, then you should contact us today.
We'll be honest – being a Phone Converters franchisee is not for everyone. It's a long-term commitment requiring a significant investment of both your time and money. It's a business that requires a hands-on approach and dealing with customers.
Having said that, if you have the drive and commitment, then this is a business that offers huge returns!
WHAT DOES PHONE CONVERTERS DO?
A Phone Converters franchise package requires very little funding as we have made this an affordable option for everyone, there is an initial training cost which can be funded through finance options over a 3,6,9,12 month period, debit/credit card or with joint finances.
We offer franchise options 1, 2 or 3 years giving you confidence of success without over committing yourself.
Ongoing fees include:
Monthly rent on the premises
Service Fee
Contribution to the national marketing spend.
And the returns? The cash flow – the money left in your business before you take out a personal draw and pay any outstanding loans/tax payments – typically ranges from £50k to £550k after the first year. In short, this is a hugely profitable venture for those who put in the hours and make their dreams come true.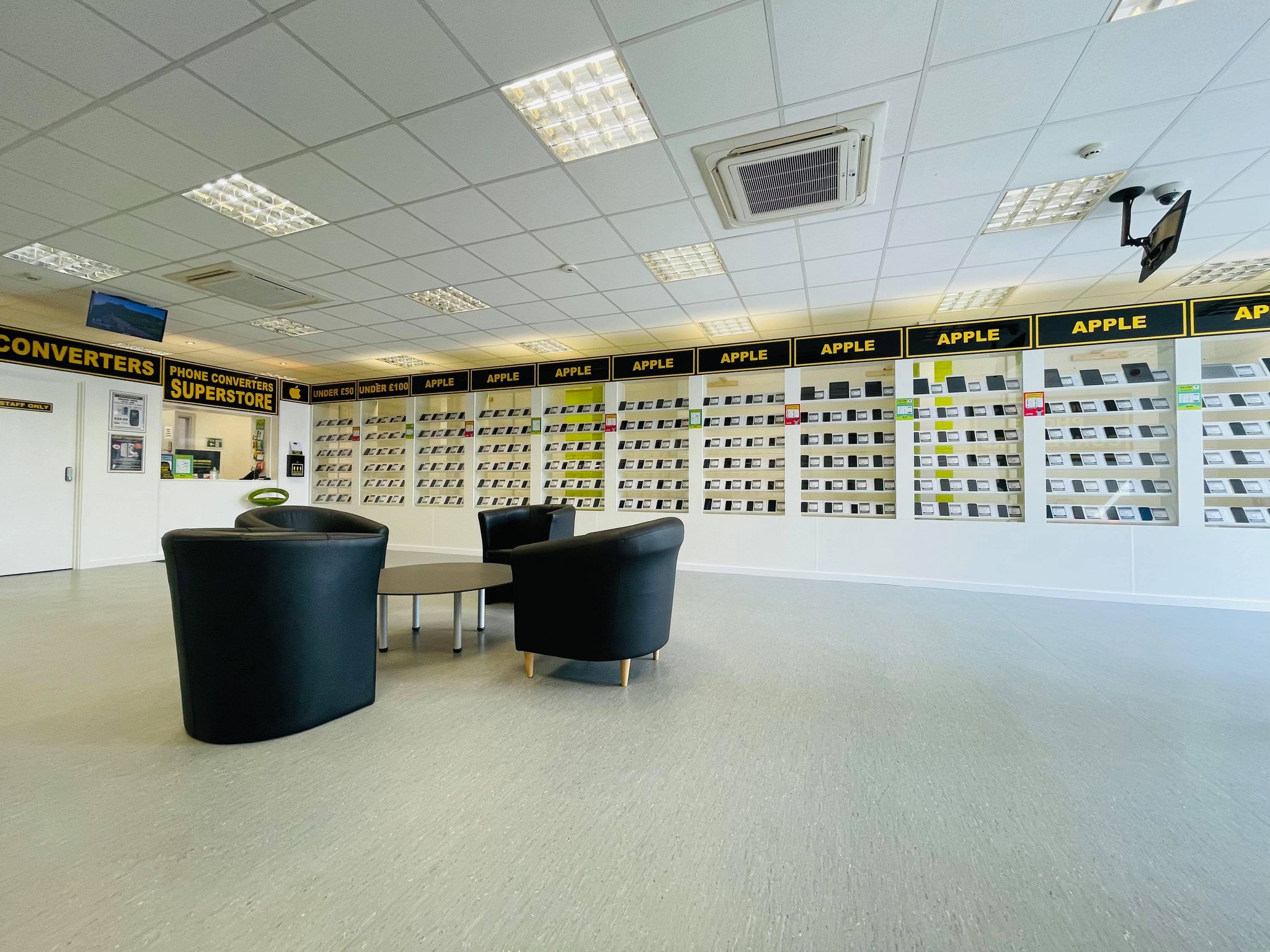 BENEFITS
Part of a recognised and growing brand
Each franchisee has their own platform so that you can sell to anyone in the UK
Unlimited earning potential
Work wherever and whenever you like, giving you a bespoke and satisfying work-life balance.
FINANCIAL INFORMATION
Franchise Fee: £2,000.
Minimum Investment: £2,000.