Mobile App City Franchise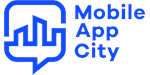 Mobile App City - Mobile App and Digital Marketing Franchise
Join the BOOMING Mobile Apps industry! Ultimate Online, Work from home business helping businesses get more customers using technology.
Finance requirements

Areas Available

Australia
Profile
Mobile App City – The World's Number 1 Mobile App Business, Providing a Full Suite of Technologies to help Business Get more Clients and Stay Ahead of their Competition.
Today Mobile Technologies are absolutely Booming! Work from home & online helping businesses get more customers using technology. Full training & no tech skills required. Operate online or in-person.
Over the past 10 years we have been in business, some have tried to copy us but none have replicated us or our success. Join the Winning Team.
Because you deserve the ultimate lifestyle and income
Own the Ultimate Lifestyle Business in the Booming Mobile App and Digital Marketing industry. Help Business Owners get more customers using Mobile Technologies and a range of Digital Services. Get full training and support with no royalties to pay.
Incredibly flexible business - choose to work from home, work online or face to face.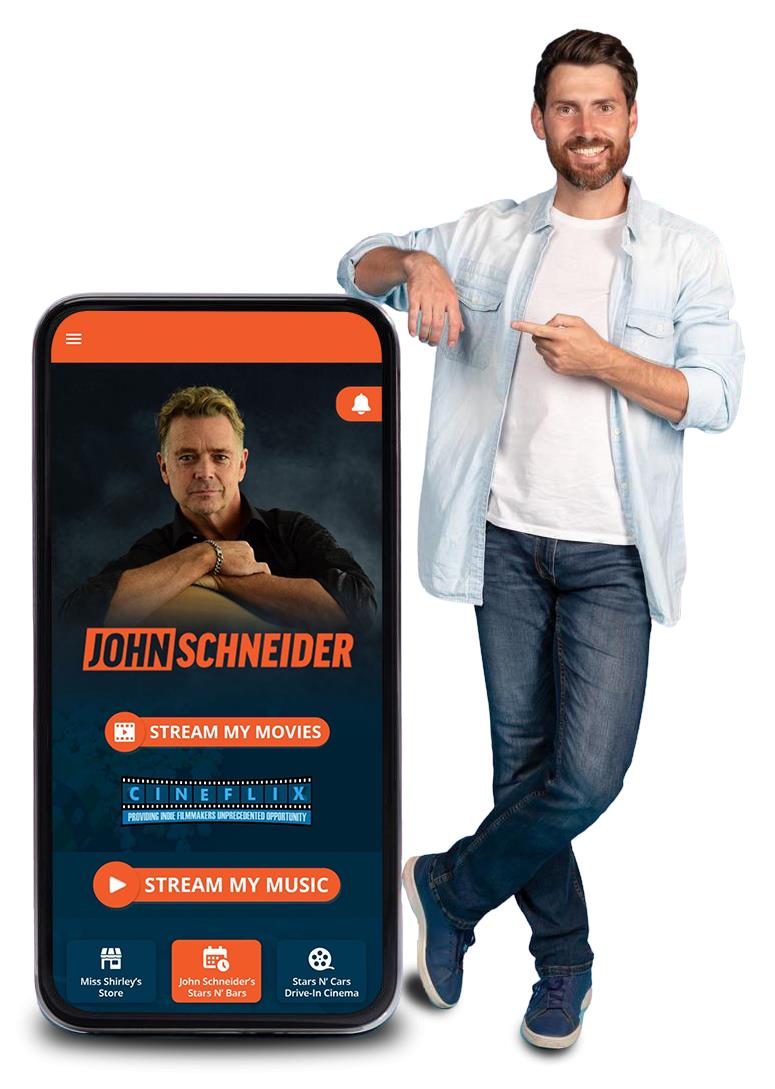 Join the Boom!
Now more than ever these technologies are needed. With constant and varying restrictions - businesses need these services to stay open. 2020 we experienced a 171% increase in total revenues over 2019 - clearly these technologies are in unprecedented demand.
We make technology affordable to businesses through proprietary systems, technology and process to build business style mobile apps and a range of other services. Combined with our experience and knowledge that you'll get through our comprehensive training and ongoing support - you'll have everything you need to be successful.
This business suits the serious entrepreneur wanting to make a significant six-figure income while having the flexibility of a lifestyle business. Own this world-class business with a proven track record of success.
Mobile App City provides
Low $19,950 investment with $150k+ income potential income
Low risk business: just a handful of clients can get you 100% return
Multiple streams of Passive income
Full training
Ongoing support
Finance available on approval
No need to hire staff or lease a premise
Very Low overhead
Work from home or online
Proven track record of success
Essentially everything you need to get up and running fast.
You get all the benefits of a franchise without the downside:
Zero royalties
No territory restrictions
The services you'll provide include: Mobile Apps - which help a business dramatically increase repeat business; Container Mobile Apps (Uber Eats is an example of a container mobile app); Websites, SEO, Online and Social Media Marketing - just to name a few. Essentially a suite of services that help a business get more customers and outsmart their competition.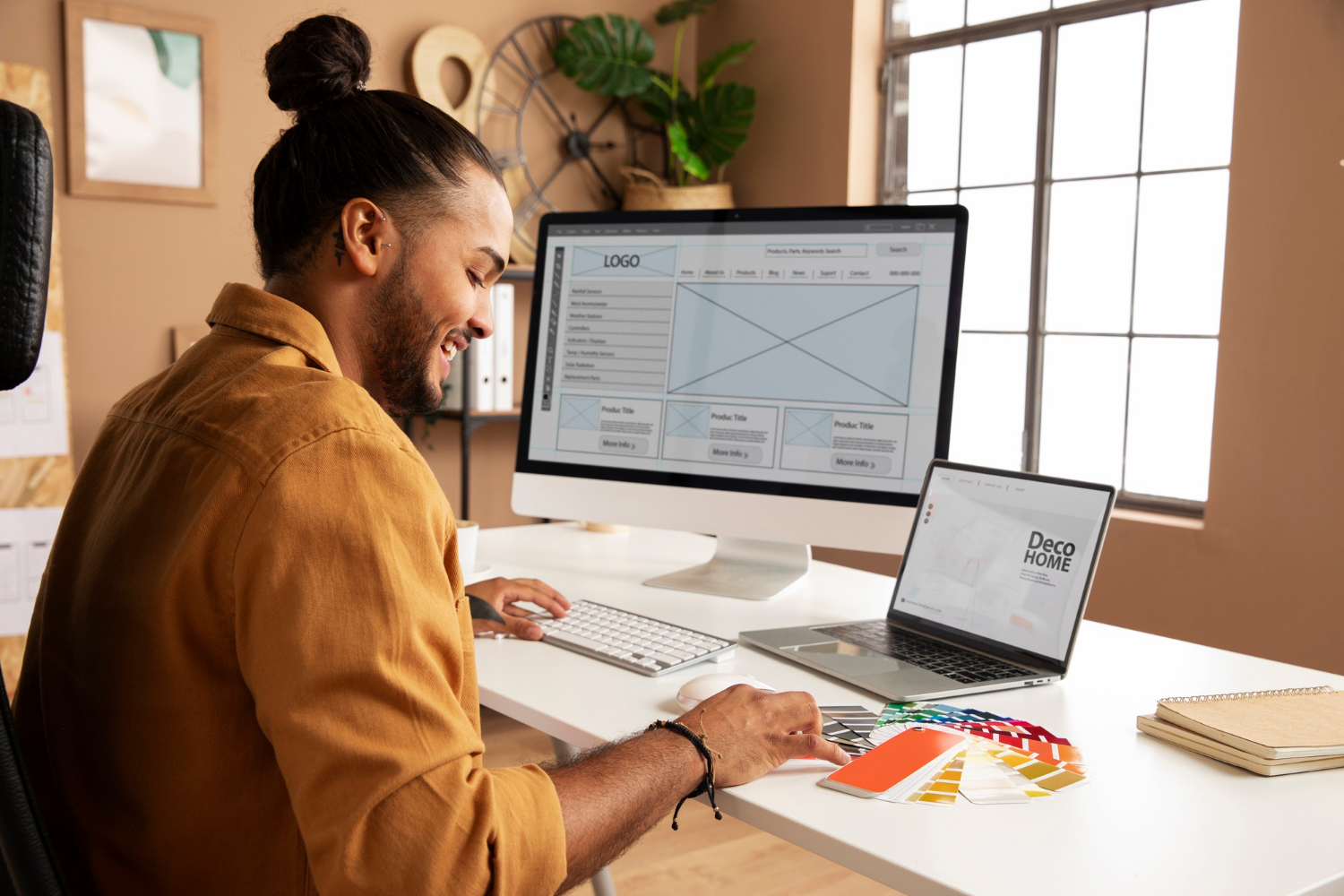 Next Steps:
We believe this is the best Internet / technology / work from home business opportunity on the market today. Complete the form and get an email with a detailed information pack.