Mail Boxes Etc. Franchise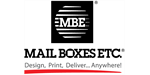 Mail Boxes Etc. - Business Services Franchise
Own three businesses in one with an MBE centre. Introducing the MBE business opportunity.
Finance requirements

Total Investment:

$80,000 + working capital

Minimum Investment:

A$80,000

Areas Available

Australia
Profile
Delivering Franchise Success
Own three businesses in one with an MBE centre. Introducing the MBE business opportunity.
Join the MBE Family!
BE a part of MBE.
Mail Boxes Etc. (MBE) is a global company with over 2500 locations internationally and 38 centres throughout Australia. They offer businesses and home offices a large selection of professional business services which have been conveniently consolidated at the one location.
About the Opportunity
Every day, MBE lends a helping hand to Australia's 2.3 million businesses and provide the following services: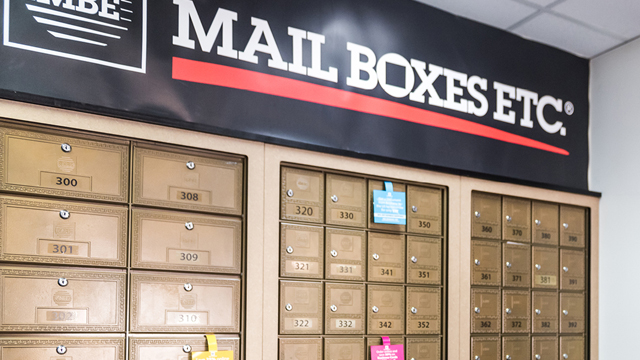 Design, printing and copying
Large format printing and banners
Private mailboxes and mail forwarding
Virtual office services
24-hour private mailbox access
Packing and shipping
Overnight courier and freight
National and international courier and freight
The MBE franchise takes full advantage of the latest technologies, connecting individuals and businesses like never before. This has been a major contributing factor to Australia shifting to a service-based economy.
An MBE franchise is ideally positioned to capitalise on both these trends with a business model that combines state-of-the-art technology and services provided to Australia's ever-expanding business and home offices.
Franchise Success
The MBE franchise network has had fantastic growth across the region, with the top ten centres averaging 31% growth year-on-year. Other key franchise success factors include:
Established globally for 30+ years
Part of a global franchise group
Accredited finance program available
Multi award-winning international franchise
Clean, professional working environment
Non-food franchise - no waste, no mess, no perishables
Five days per week, professional business hours
No experience required
Full training provided plus ongoing support
Preferred supplier program
Strategic site selection process
Franchise Opportunities Available Nationally
We can offer you currently available sites or find you a location within your preferred area. The MBE business model suits high volume retail-orientated business locations in Australia's largest shopping centres through to a corporate account-orientated business in an industrial estate.
Cost
Low initial franchise cost - starting from $80,000 + working capital
Global Brand
MBE has been established globally for over 30 years and to date, there are over 2,500 MBE stores worldwide in over 30 countries and franchisees can soak in the rewards of being part of a multi award-winning, international franchise.
Everything you need to achieve
No experience is needed! No matter your background, you do not need franchise development, graphics, or product experience to succeed with MBE. Franchisees will attend an eight-week initial training program consisting of: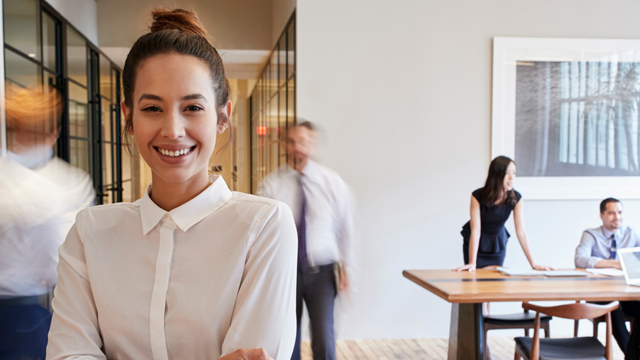 Training in our Sydney head office
In-store work experience
Post opening training via face to face, phone and internet support
24/7 access to training via the MBE Academy online portal
Clayton Treloar, Chief Executive Officer of Mail Boxes Etc. Australia will work closely with franchisees to support them throughout their journey. In addition, Clayton will share his knowledge and experience of being a MBE franchise owner for over six years. In addition to Clayton's support, there are eight Area Managers that will offer a helping hand and will happily answer any questions and give advice.
MBE Head Office provides continual marketing support to all franchisees. Each quarter, specific products or services are priority targets and the brand develops a marketing strategy which is released to the system for co-ordinated distribution. Simply put, MBE take the guesswork out of marketing your business, so you can concentrate on what you do best, serving your faithful clients.
Get started today! Enquire now to join the MBE franchise family!