Lone Star Rib House Franchise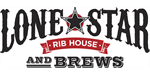 Lone Star Rib House - Full Service Casual Dining Franchise
If you're looking for the fastest growing food category in Australia and a proven business model, then this is the franchise for you.
Watch Video
Finance requirements

Franchise Fee:

$45,000 + GST

Minimum Investment:

A$250,000

Areas Available

Opportunities across Australia
Profile
The Fast-Casual Dining Experience is booming!

Opportunities across Australia
Welcome to Lonestar Rib House & Brews and welcome to The United Tastes of America!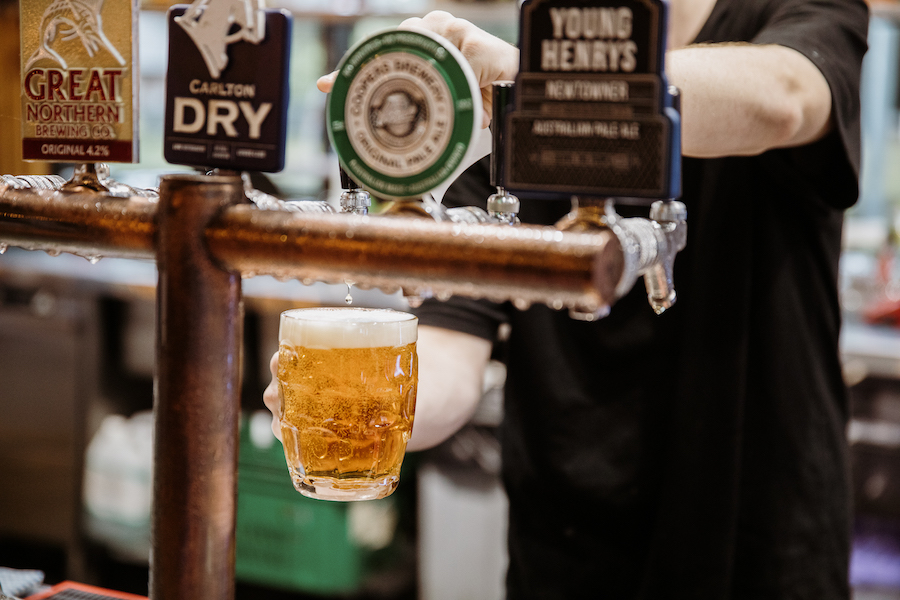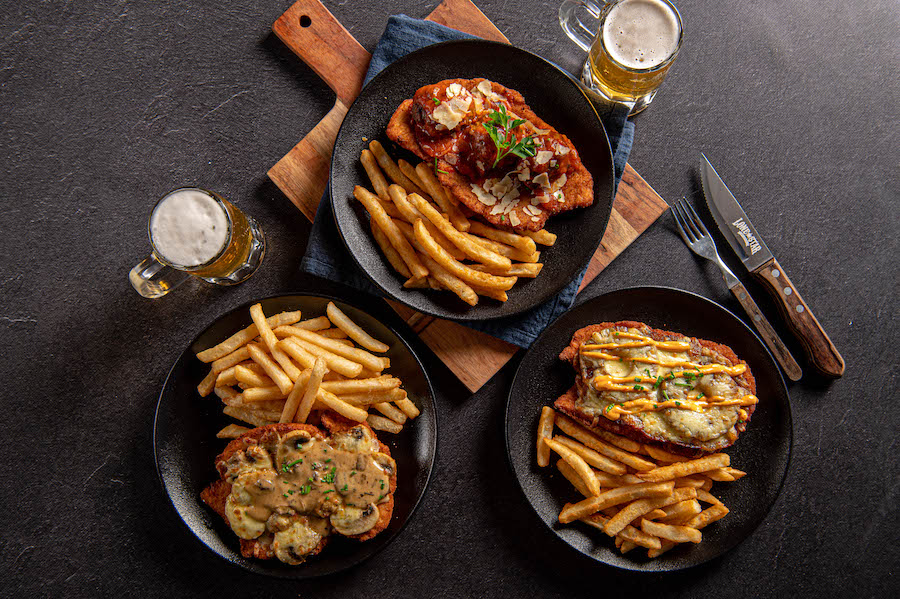 Born in Texas as a rib house Lonestar has grown and grown. Our menu will take you across America and all the way down to the Mexican border.
We are famous for our slooww cooked ribs but dont stop there.
We have a range of wings that will blow your taste buds away, try our tender steaks, topped snitzels, gourmet burgers and salads.
Thirsty? You won't believe our range of craft beers, tap beers, wines on tap, cocktails and spirits, why we've even got bourbon milkshakes and good old fashioned moonshine!
Grab yer partner or your posse and head on down to Lonestar rib house & brews today.
Lone Star Rib House has strong operating and training systems and can deliver strong financial returns. Our Directors and Management Team have a huge breadth of experience and are deeply committed to the success of our stores and franchisees.
Training & Support
The initial 2 week training program for you and your store Management Team.
During your store opening you'll be supported by our highly experienced team for a further two weeks on-site to ensure you get off to the best possible start.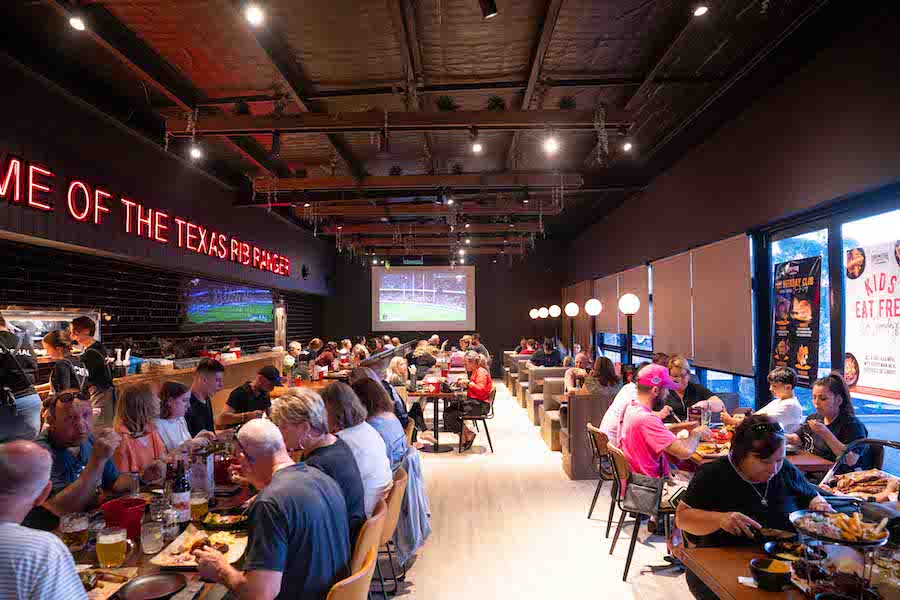 If you're looking for ...
The fastest growing food category in Australia
A proven business model
Robust systems and profits
A magnetic brand that customers love
Finance options available
Then we want to hear from you!
Videos
Grand opening at Lone Star Rib House & Brews, Edmondson Park NSW, located inside Ed Square Town Centre
Grand opening at Lone Star Rib House & Brews, Edmondson Park NSW, located inside Ed Square Town Centre