Listen To Your Body Franchise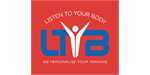 Listen To Your Body - Fitness Franchise
Enjoy financial and personal rewards with this high performing gym franchise.
Watch Video
Territory Information
Location:

Wooloongabba
Total Investment:

$150,000 Aud
Other Areas Available

Opportunities throughout Australia.
Profile
Listen To Your Body
The fitness franchise that listens to you!
We're the fitness franchise that keeps you happy and supported so you perform at your personal best.
---
Why choose LTYB?
In a sector as competitive as personal fitness, it can be daunting to even think about starting up your own business.
How do our franchisees stand out against other fitness brands? Instead of focusing on the standard 18-35-year-old gym-going demographic, we offer tailored workouts for groups of no more than 15 members per trainer. It liberates you to create individualised workouts that cater to a much wider variety of people.
Your work will offer you both financial and personal rewards as you see the difference you make to people's health and lives.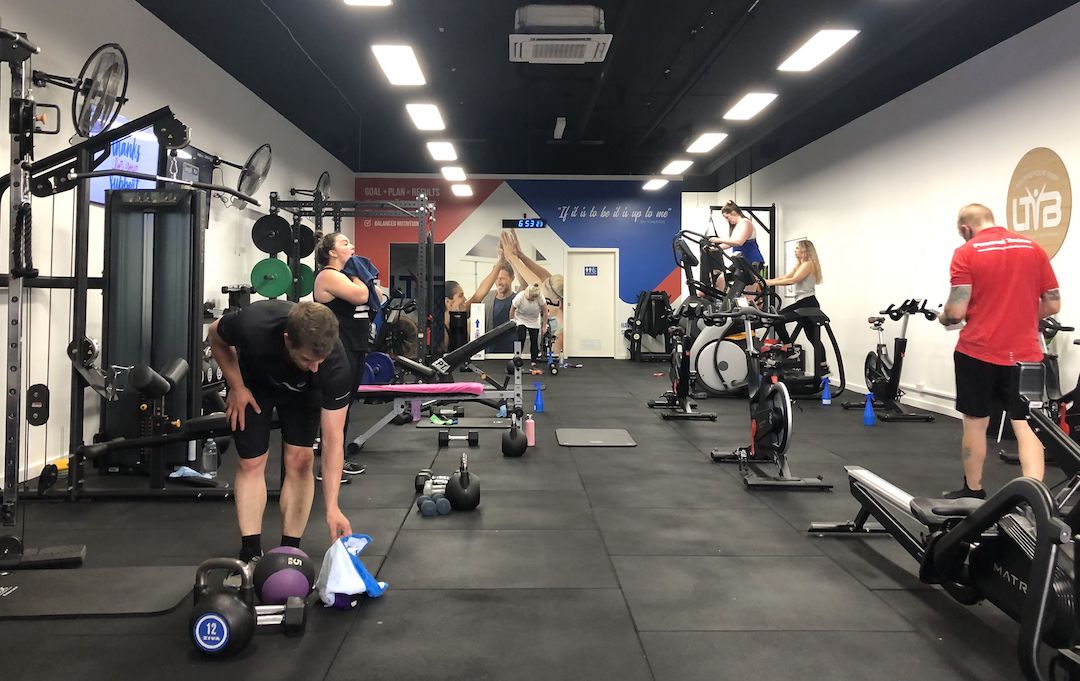 ---
How we'll support you
Our numbers speak for themselves. The average LTYB studio has 160 members per month, with a breakeven of 100. Our highest performers have as many as 250 members per month! Our LTYB studios that have opened recently were profitable in less than five weeks, and two of them achieved 150 sign ups in the first month.
Our network isn't just for personal trainers looking to set up and own a studio. We also have fitness-focused franchise operators who employ personal trainers.
Whatever route suits your goals, you'll still receive training and ongoing support.
We also provide you with:
Site selection and lease support
Project management to help your launch
Recruitment support
Sales training
Business management assistance
Marketing campaigns and lead generation
A recognised and respected brand
Quarterly site visits including audits and performance coaching
Thousands of dollars' worth of savings through LTYB suppliers.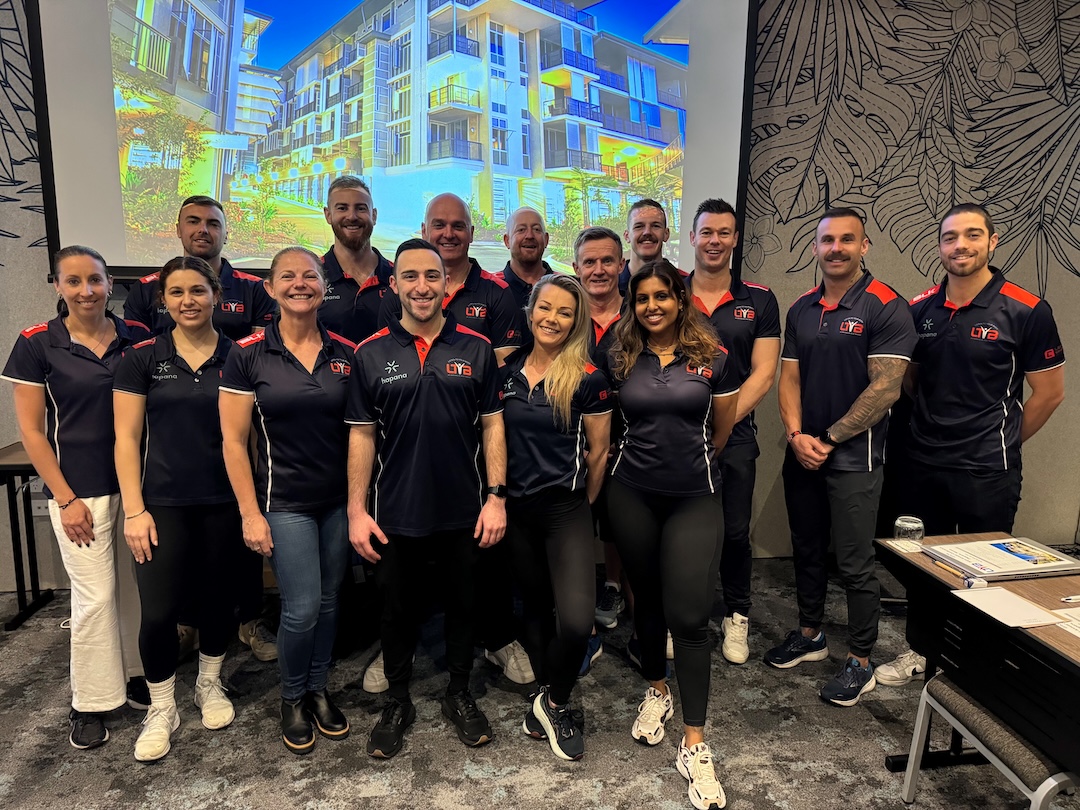 ---
Our latest achievements
The average LTYB studio profit is as high as 23%.
We achieved network record sales in the first quarter.
We've opened three new studios in the last four months alone.
LTYB Williamstown is fully booked with 300 members and has just purchased a second site. They were awarded Franchise of the Year in their first year.
LTYB Marden has only been going for three months and was profitable just over a month after opening. They enjoyed 220 sign ups and 400+ attendance.
---
Important financial information
Average studio investment is $150,000.
Minimum investment: $120,000
Average turnover: $5900 per week.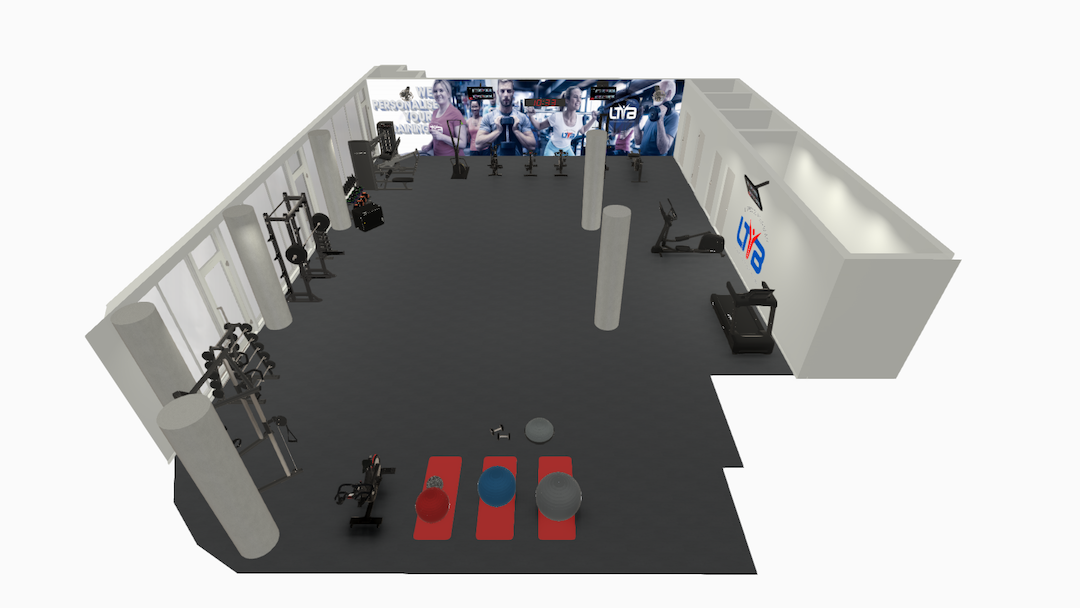 ---
Our proof of success
"The help and support from the HQ team has been incredible to the point I wouldn't know where to start going this alone. Everything from lease negotiations to building and training our PT team, I highly recommend exploring a LTYB Franchise."
- Amanda, Diggers Rest
"The programming support has been a massive success driver for our team. [I] sold over 200 packages by week 10 and was cash flow positive by week 5."
- James, LTYB Marden
"LTYBHQ continue to innovate [and] improve systems and I still learn so much from our site visits and weekly communication."
- Andrew, LTYB Strathmore
"We have run a very strong studio for over 8 years and positively impacted the lives of so many in our community… This is the best decision we have ever made."
- Leanne – LTYB Fairfield