Listen To Your Body Franchise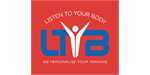 Listen To Your Body - Fitness Franchise
Enjoy financial and personal rewards with this high performing gym franchise.
Watch Video
Territory Information
Location:

Clayfield
Franchise Fee:

$27K+GST (Funding available for this)
Total Investment:

$150,000 Aud
Other Areas Available

Opportunities throughout Australia.
Profile
Listen To Your Body
A Personalised Fitness Franchise that performs!
We're an established, proven Fitness Franchise that have a genuine point of difference through our Personalised Group Fitness model.
---
Why choose LTYB?
In a sector as competitive as personal fitness, it can be daunting to even think about starting up your own business.
How do our franchisees stand out against other fitness brands? Instead of focusing on the standard 18-35-year-old gym-going demographic, we offer tailored workouts for groups of up to 15 members per trainer. It liberates you to individualised workouts that cater to a much wider variety of people. This is why our brand has huge lead generation and constant lead flow. Not many competitors specifically target the 45+ inactive market.
As well as dominating this market, we also cater for the very fit/active market, rehab, junior market and anyone with a goal to improve.
Our workouts are not one size fits all. LTYBHQ provide world class workouts in multiple zones with 2 levels of progressions and regressions that allow us to have a very inactive member train with the elite.
As a Franchise partner work, there is an opportunity to reap financial rewards like a majority of our 19 strong network and personal satisfaction by changing lives of many in your territory.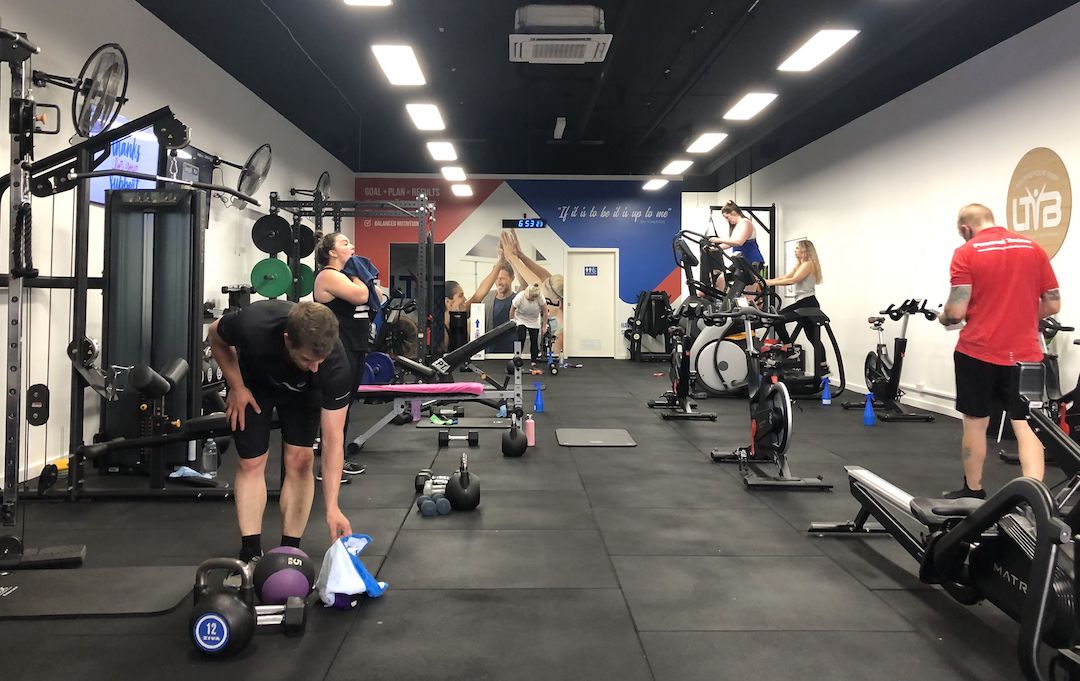 ---
How we'll support you
From the moment a Franchise partner purchases a territory, we start the support process by looking for a site, assisting in the permit process, activating the lead generation campaign and pre-launch, provide all preferred/exclusive suppliers, Franchisee Induction, and staff Recruitment.
In simple, we guide our Franchises every step of the way from Franchise Agreement to Open Day.
Our support system is strong with 4 Site visits a year, Weekly internal news, Quarterly state meetings, Internal LTYB Central portal with years of content built and anything else required to help our owners profit.
Once the doors open, we offer support in all these areas and more-
Project management to help your launch
Recruitment support
Sales training
Financial management
Business management assistance
Marketing campaigns and lead generation
Performance coaching
Thousands of dollars' worth of savings through LTYB suppliers
Group Buying
Anything else required to get you to 200 members per month.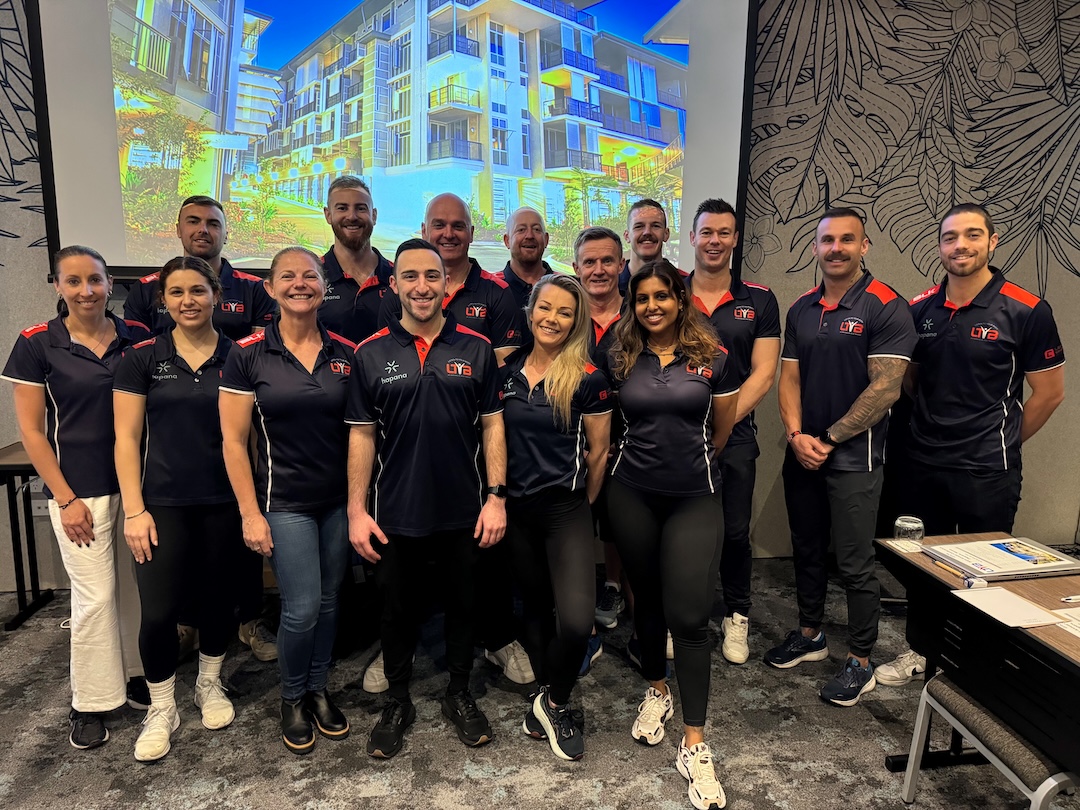 ---
Our latest achievements
LTYB Marden hit 250 debits by month 12 and 700 attendance
We achieved network record sales in May, 2023
35% Network growth in FY23
LTYB Williamstown/Brunswick owner crunched $215K last quarter (Profit $85K)
LTYB Strathmore hit just under $500K in FY23 for a GP of $230K
270K workouts in FY23
50% of the network had a record 2023
---
Our proof of success
"The help and support from the HQ team has been incredible to the point I wouldn't know where to start going this alone. Everything from lease negotiations to building and training our PT team, I highly recommend exploring a LTYB Franchise."
- Amanda, Diggers Rest
"The programming support has been a massive success driver for our team. We just hit 700 sessions per week, 255 on our Debit run at an average of $50 per person.
LTYBHQ are always super supportive and responsive, they just made everything so easy.
- James, LTYB Marden
"LTYBHQ continue to innovate and improve systems. I still learn so much from our site visits and weekly communication." I have been with LTYB for 12 years and have been super impressed with the growth from where we started.
- Andrew, LTYB Strathmore
"We have run a very strong studio for over 9 years and positively impacted the lives of so many in our community… This is the best decision we have ever made."
- Leanne – LTYB Fairfield
I opened LTYB Williamstown in late 2021 and stopped taking new members by month 4 as I couldn't fit any more in. We hit profit in week 3, full by week 17, had a profit of over $200K first year and the purchased my 2nd studio. I currently have 8 staff, close to 600 members and 2 studios in the top 4 LTYB performers. I will start the process to look for LTYB 3 in early 2024.
Ben and the team have been sensational since Day 1. I met other brands, but I knew straight away my values aligned to LTYB.
Marco – LTYB Williamstown and Brunswick
---
Important financial information
Average studio investment is $150,000 + Equipment Finance (Funding available)
Minimum investment: $120,000 (Inc Franchise fee, Working cap, Leasing cost, Fit-out items and Marketing Launch)
Franchise Licence fee $27K+GST (Funding available for this)
Breakeven $20K-$22K Per month (Active members 120 per month)
Feel free to enquire to learn more!