Listen To Your Body Franchise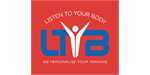 Listen To Your Body - Premium Health and Fitness Franchise
Generate between $8,000 - $15,000 per week in revenue with Australia's Premium Personalised Training Group.
Watch Video
Finance requirements

Total Investment:

Available on request

Minimum Investment:

$120,000

Areas Available

Opportunities throughout Australia.
Profile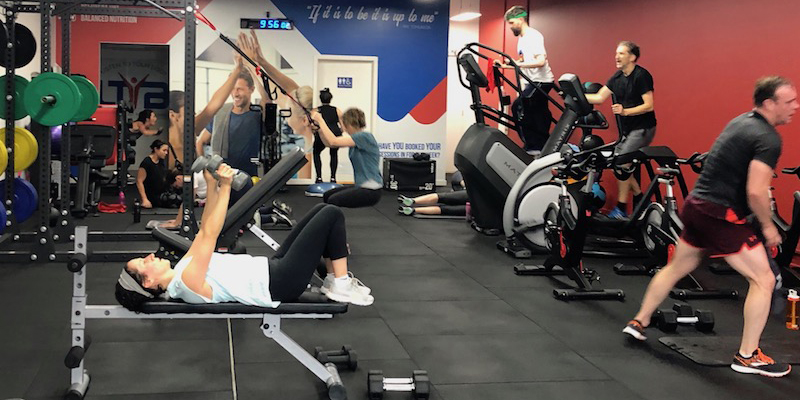 AUSTRALIA'S PREMIUM PERSONALISED TRAINING GROUP
LTYB was founded by Ben Fletcher in 2004. After years of successfully operating as a one-on-one business, Ben decided to develop the personalised one-on-one style to work within a group. In each session, every member has their own plans that the trainer will manage which allows our model the opportunity to train multiple people in one time slot which drives higher revenue and retention.
At LTYB, we specialise in many markets including the Beginner and Inactive market purely because we can provide workouts our members can achieve. Our members come to LTYB because they don't align with DIY gyms and can't keep up in High Intensity Group Fitness Models.
Even in saturated markets, our members consistently say that there is no place like LTYB. We can cater for anyone from 12 - 80 year olds with varying fitness levels of a low base to ultra-fit training for any event.
Now we have 13 studios, 45+ Personal Trainers, 10,000+ members and we are growing.
With plans to expand throughout Australia, now is the time to join Australia's Premium Personalised Training Group.
What's included in the franchise package?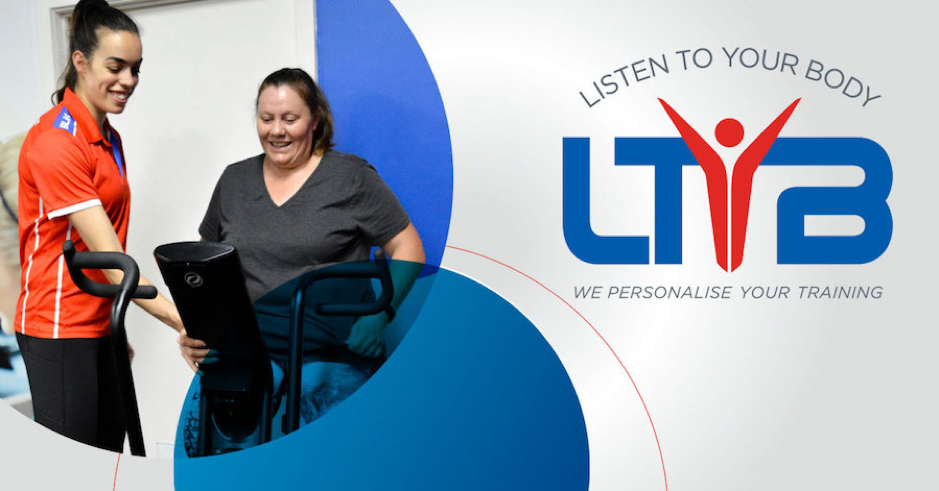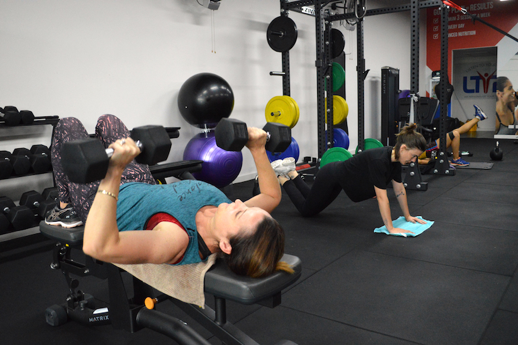 Exclusive Territory
Detailed Territory Analysis
Market leading member retention through a unique individualised training model
Proven lead generations strategies
Full Franchise Induction Program at Live studio and Head Office
Site Selection Support
Head Office assistance with Personal Trainer Recruitment
Project Management support to Open the Doors
Technology set up and training
Proven Systems for Operational Stability
Dedicated Business Manager
Access to hundreds of proven systems
Group Buying savings
Low Flat Rate licence Fees
Marketing Support for membership growth through National And Local Area Marketing campaigns
No Fitness experience required
High performing LTYB studios can generate between $8,000 - $15,000 per week in revenue with a breakeven of $4,000 - $5,000.
What makes a successful LTYB Franchisee?
You don't need experience to become an LTYB Franchisee as we're looking for both existing personal trainings looking to step up and those looking to change industries. So you could be perfect for LTYB if you're a hard worker with willingness to succeed and:
Can follow proven systems
Passion for fitness
Exceptional Member service
Be a team player
It's our goal to help you get a full return on your investment in 24-36 months whilst you are building as asset, taking a wage and drawing dividends. You only need 100 members to breakeven and we expect you to hit that within four months.
"I love being a LTYB Franchisee because I get all the systems and support that is needed to run a very busy business. We have close to 300 clients per month train and we would not have experienced the growth without the structures, systems, lead generation support and any support requirement from Head Office."
Andrew Frazer
Owner LTYB Strathmore
Financial Information
Start-up Costs: $120,000 - $150,000 (inc. working capital, building costs, franchise fee, marketing & permits)
Equipment: $75,000 - $80,000 as a lease purchase
Fill out the form below to contact LTYB Founder & CEO Ben and organise a pre-qualification chat.
Videos
17 February 2020

Learn more about what we do here at LTYB.
22 March 2019

LTYB Training Session
Learn more about the LTYB franchise opportunity in this video.