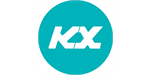 KX Pilates - Fitness Franchise
Australia's premier boutique fitness brand. KX Pilates Studio Owners see fast ROI and positive net income.
Finance requirements

Total Investment:

$250,000 - $300,000

Areas Available

Opportunities throughout Queensland Australia
Profile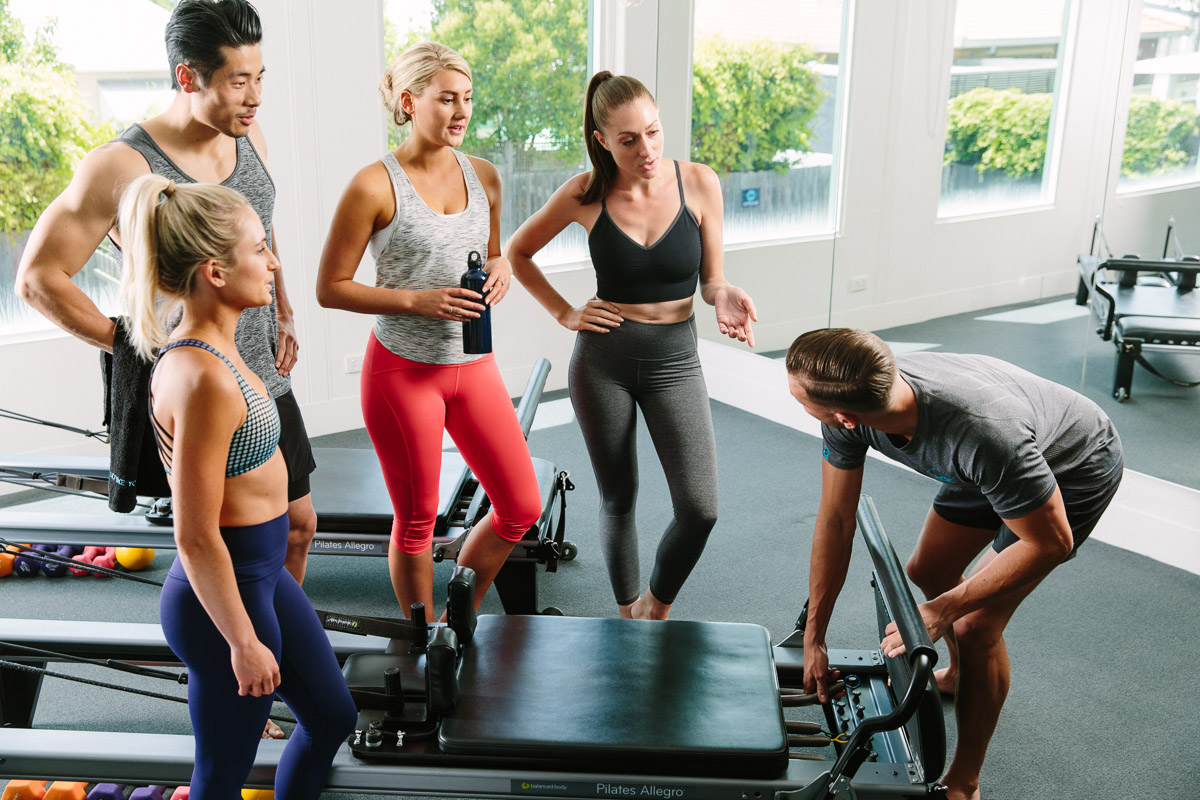 KX Pilates Studio – Gymnasium – Health & Fitness Franchise – Fitness Industry Market Leader – Huge Growth Potential – No Experience required – $250,000 - $300,000
Founded in 2010, KX Pilates has become renowned as Australia's premier boutique fitness brand. We offer revolutionary, fast paced, high intensity, body-toning workouts that fuse elements of traditional reformer Pilates with cardio and endurance training.
With lower set up costs, high margin and smaller location sizes compared to gyms, KX Pilates Studio Owners see fast ROI and positive net income.
About KX
KX Pilates is the market leader in the competitive Australian fitness scene. We paved the way with our concept for boutique fitness studios to offer more personalised classes. Founded on the 'Kaizen' philosophy of small-but-continuous change, KX Pilates continues as a dynamo fitness brand and community in Australia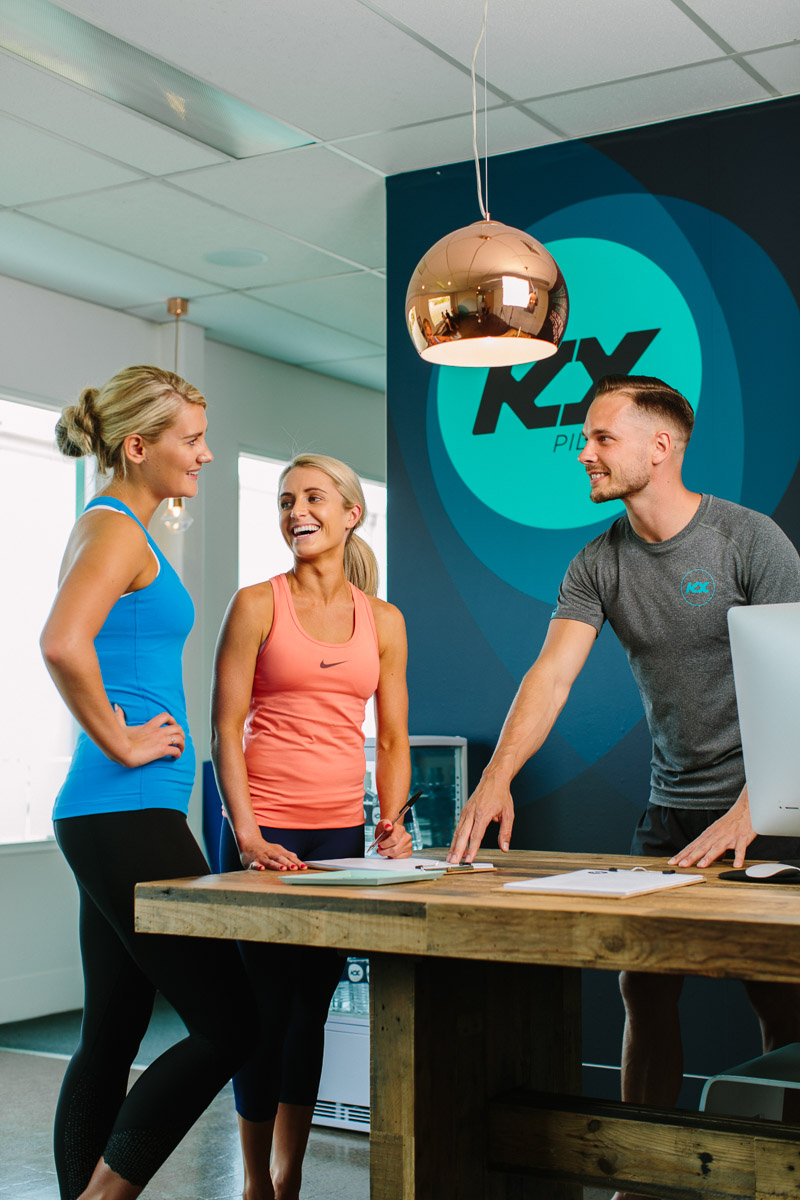 KX Pilates started from a single independent studio in Malvern Victoria, in 2010 and was an immediate success. We filled a niche in the market and developed the franchise model that is so successful today. The Group now operates in 42 locations across five states of Australia.
This has been made possible through our unique philosophy, our industry-leading trainers, our infectious marketing and our proven and ultra-successful business model. Everything we do is positive and to add to our client's well-being.
KX Head Office provides a comprehensive induction for all new franchisees. The induction process includes Introductions and Training Sessions with the entire KX Support Team from each department, from operations to marketing and everyone in between to ensure you get a comprehensive insight into the KX way.
Our sole purpose is to ensure your studio is set up for success from the onset. We arm you with systematised procedures and a business operating system to help you achieve your goals.
Features of the franchise: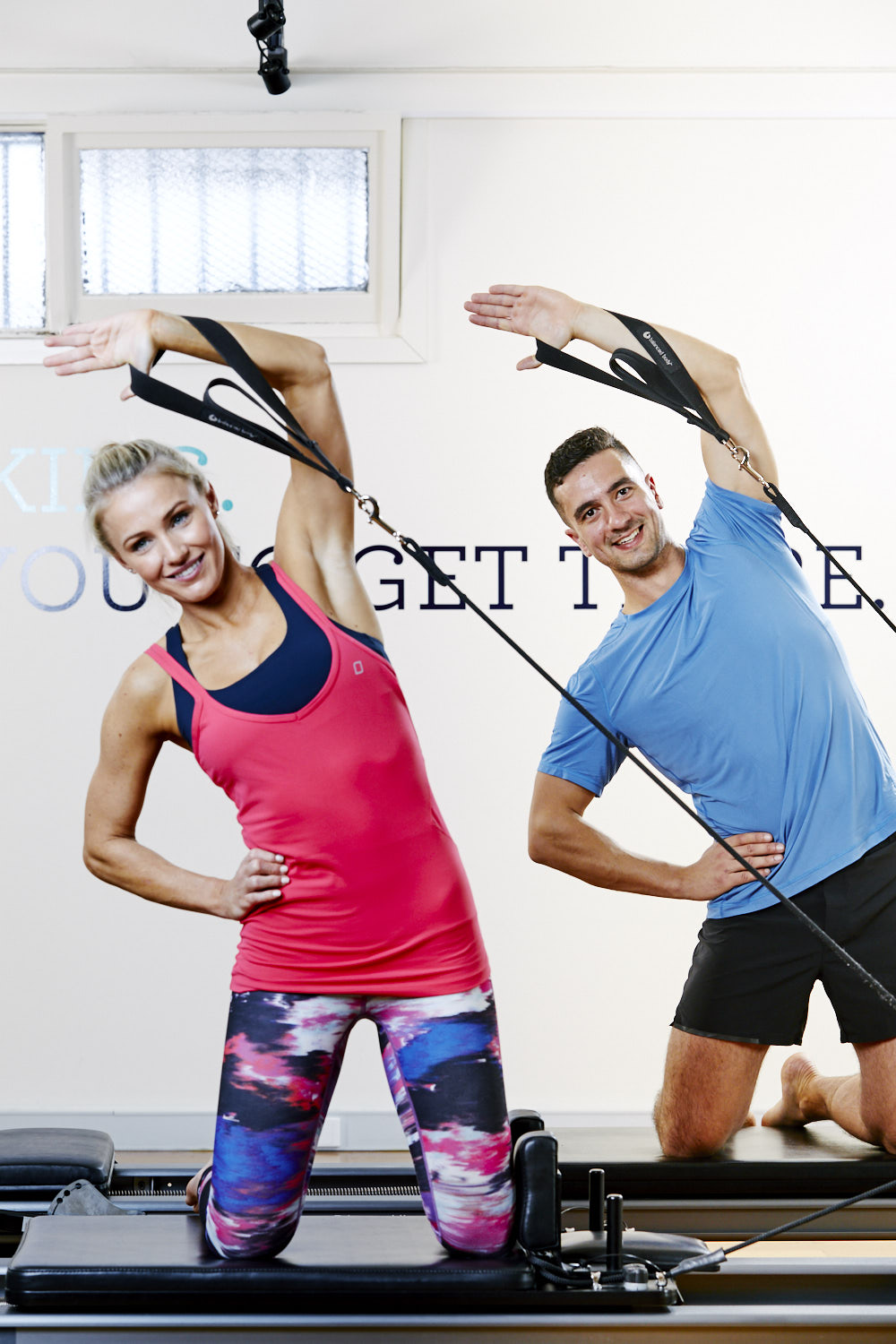 We provide absolute assistance with everything you need to start: from business planning, national and state marketing, site selection, lease negotiations, branding, design, training and support to trainer recruitment.
Industry-leading KX Pilates Training Academy for all Trainers to ensure a successful KX experience
No experience is needed but you will have a passion to help people improve their lives
Winner of the 2017 Australian Franchising NextGen Award
KX Pilates seeks to empower our clients and franchisees to unlock their potential and reach their goals. If you are in a job that no longer resonates with you and if you are keen to start something fresh and exciting – we want to speak with you now!
If you are ready to join the fitness revolution and impact the lives of thousands, then don't wait! For more information, please contact us TODAY!