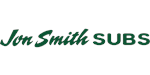 Jon Smith Subs - Sandwich Shop Franchise
One of the most successful sandwich shop franchises in the USA are now bringing this great turnkey opportunity to Australia.
Finance requirements

Franchise Fee:

$64,500

Total Investment:

$360,000 - $550,000

Areas Available

Opportunities are available throughout Australia.
Profile
A Fresh, New Franchise Opportunity
Jon Smith Subs Franchise is a fresh opportunity with a track record for success.
Jon Smith Subs has made a name for ourselves as the home of fresh ingredients and stuffed subs served right off the grill. With fully-customisable options, Jon Smith Subs gives exactly what customers want, placing us among the most successful sandwich shop franchises in the United States.
With this in mind, we are excited about bringing this great opportunity to Australia. Open a sandwich shop franchise with Jon Smith Subs to provide hungry customers with fresh, on-the-go, made-to-order sandwiches.
Experience the Jon S​mith Subs Difference
Other sub shops can't compete with Jon Smith Subs' unparalleled customer experience. As we expand to Australia, we are bringing that outstanding customer service to the Aussie market with a sandwich shop unlike any other.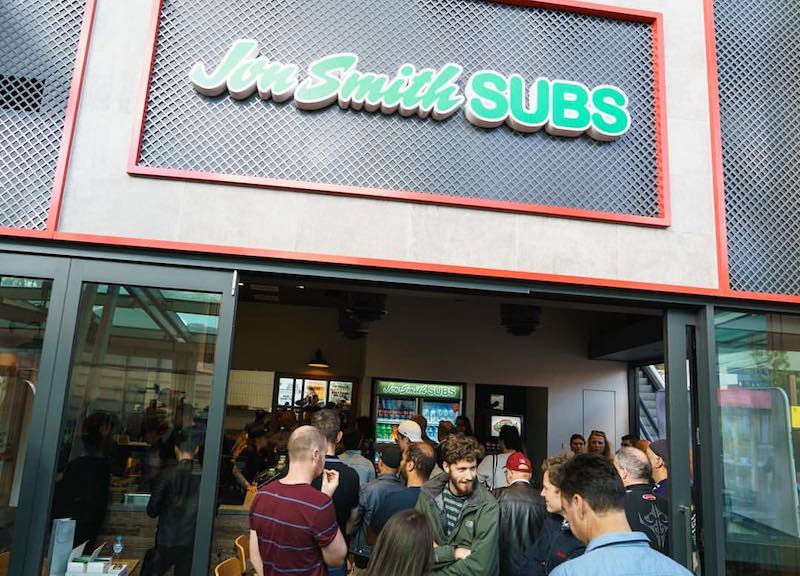 Serving delicious meals that go well above and beyond our customers' expectations is the essence of what Jon Smith Subs stands for. The difference with our brand is in our dedication to bringing food from the grill to the table and adding a whole lot of freshness that other sandwiches don't have.
Open a sandwich shop franchise to bring our unmatched convenience and deliciousness to your market. Since 1988, we have been serving up tasty-but-convenient meals without sacrificing quality, and now you can too.
Ingredients for Success
We set ourselves apart from other sandwich bar franchises because we have the ingredients for success – and we're not just talking about freshly-baked bread and farm-fresh meat, though those are important too.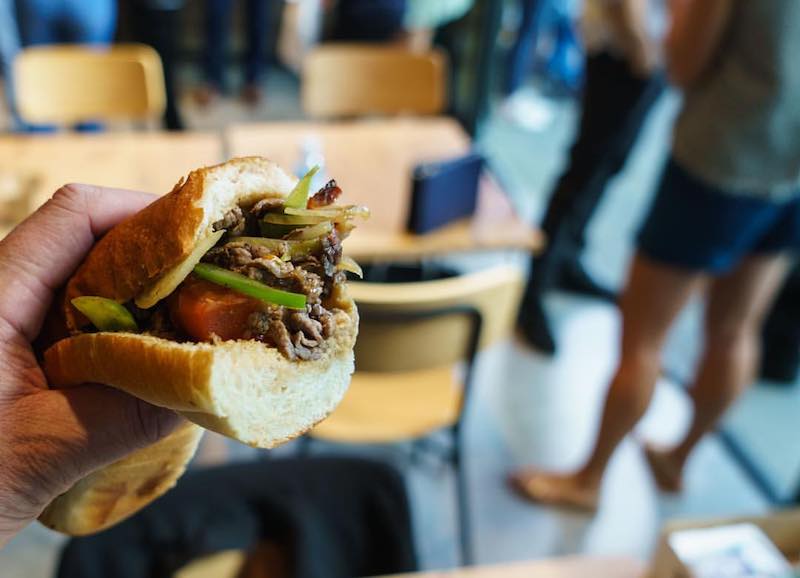 Our support from United Franchise Group and our proven brand model are the ingredients that give your business longevity and a positive return on your investment.
We are the franchising experts. With our help, training, support, and marketing, we can get your business off the ground from the beginning.
From garnering attention to your grand opening to earning loyal business, you will have continuous help from the experts at Jon Smith Subs and United Franchise Group.
A Turnkey Investment
Our business model, marketing strategy, and operations best practices are already in place, making Jon Smith Subs a turnkey franchise opportunity. Your investment in our brand includes our franchise fee, equipment, and other expenses.
We will guide you through the whole process, so you aren't alone when you open a sandwich shop franchise. Our experts will help you find a perfect location, secure financing options, plan your grand opening, and more.
Invest in Jon Smith Subs to serve up delicious meals and make your dream of owning your own business come true.