Hairhouse Warehouse Franchise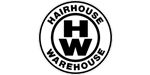 Hairhouse Warehouse - Hair and Beauty Franchise
Australia's fastest growing hair and beauty retailer with over 140+ stores Australia wide.
Areas Available

Opportunities throughout Australia
Profile
Join one of Australia's Leading Franchise Retail Brands
As the market leader and Australia's largest retail hair and beauty salon franchise, Hairhouse Warehouse has a brand that consumers have come to rely on for over 20 years.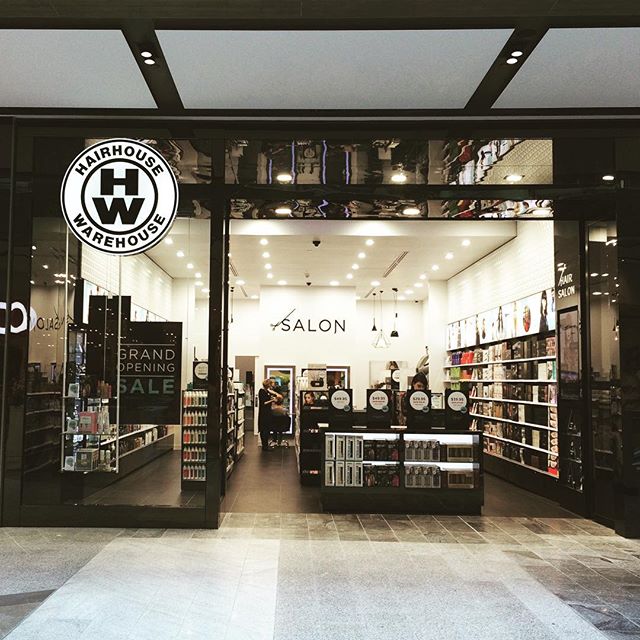 "As a franchisee, you're never just a number in the system. The owners are still involved in the business, and everyone we've dealt with is passionate about what they do and about the brand."
- Melissa Krisanski, Hervey Bay
"As an owner of Hairhouse Warehouse salons, I have accomplished successful businesses and financial stability, which I would not have achieved if I had stayed in my previous profession."
- Peter Christo, Geelong and Watergardens Franchisee
"I have been consistently amazed by the calibre of people Hairhouse Warehouse has been able to attract."
- Craig Kazakoff, Gungahlin and Tuggeranong Franchisee
The brand is enjoying strong sales growth in Australia, and the franchisees are enjoying solid returns. This has given Hairhouse Warehouse the prime opportunity to open up the brand to more franchisees in Australia and share in the success.
Hairhouse Warehouse is launching the next phase of its expansion, with a focus on regional centres as well as key suburban locations.
This opens the brand to more possible franchisees that have a passion to run their own successful business.
Ideal Franchisee
A Hairhouse Warehouse franchisee DOES NOT need to be a hairdresser.
The majority of our Franchisees are not hairdressers, their staff are. We look for motivated, enthusiastic people, passionate about the brand and the idea of owning an exciting and rewarding retail business. The Hairhouse Warehouse concept has been proven time and time again and replicated continuously throughout Australia so incoming Franchisees can be confident they will have all the tools necessary to succeed in the franchise operation.
Franchisee Support
Marketing Support
Hairhouse Warehouse has their own in house marketing design team, which allows all our franchises have access to the expert marketing advice.
This means you can develop marketing and advertising for your franchise, when and where you need it. We've sought out the best and brightest marketing and advertising professionals the industry has to offer to make sure your store gets maximum exposure. Hairhouse Warehouse runs 6 major campaigns every year.
Marketing is executed across a range of mediums:
TV
Radio
Retail catalogues
Magazines
Press
Online
Training Support
Hairhouse Warehouse has an extensive training program that includes a one week induction in our Support Centre, as well as two weeks full time hands on training taking you through store systems and process before you open, and a 13 week support program once you open. As well as on-going store support for your teams to continually upskill your team.
We have a team of expert Regional Operations Managers who support our franchisees on an ongoing basis, together with ongoing training programs available to franchisees at no cost.
To learn more about franchise opportunities with Hairhouse Warehouse contact us today.