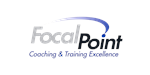 FocalPoint - Business Coaching & Training Franchise
Own your own coaching and training business using the exclusive FocalPoint Coaching materials and tools.
Territory Information
Location:

Sunshine Coast
Total Investment:

$69,950
Other Areas Available

Opportunities throughout Australia
Profile
Business and Executive Coaching – A High Margin Growth Industry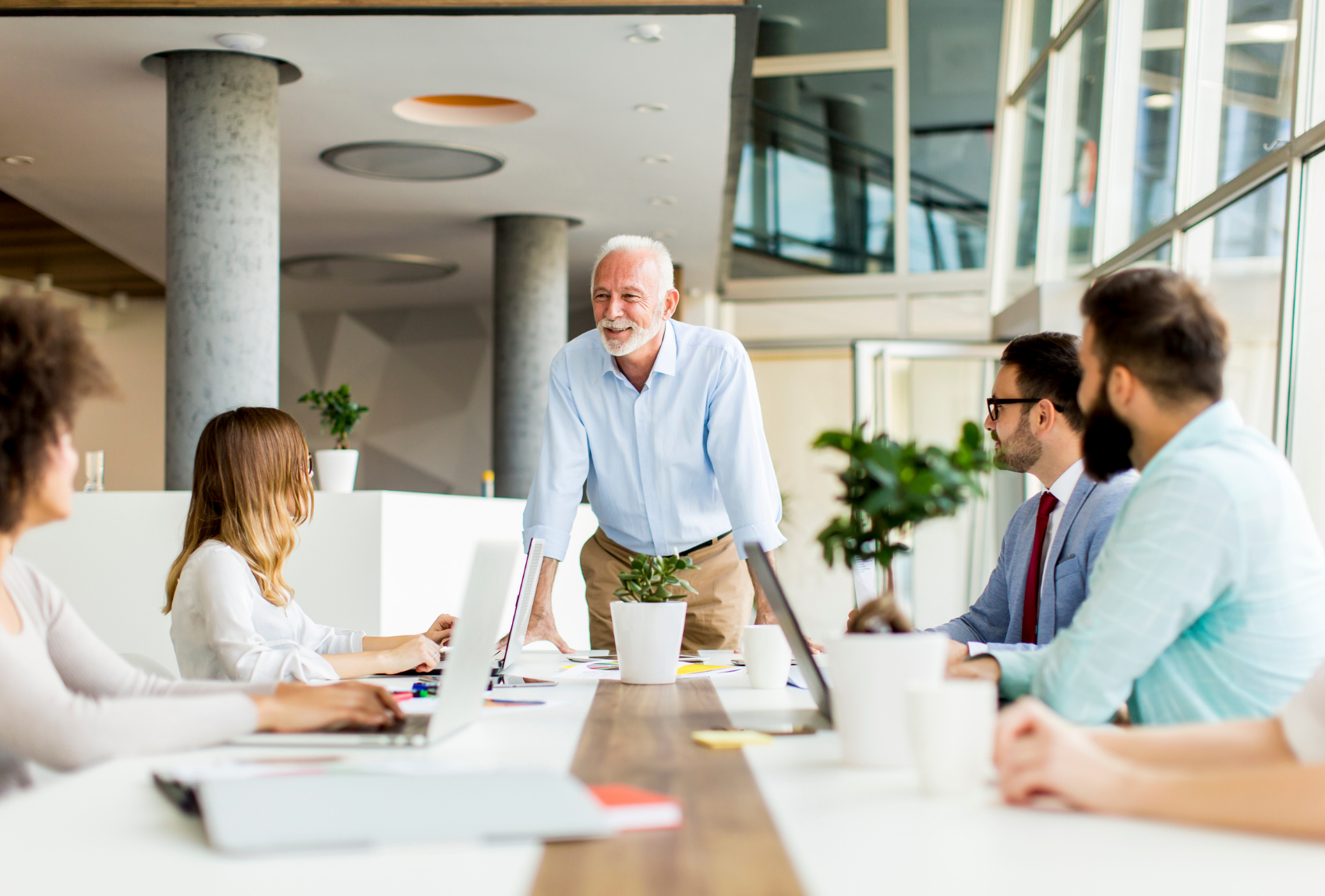 Use Your Business Experience to Create Your Own Future!
Are you a leader?
Do you have skills and insight that others can benefit from?
You must have the drive to succeed—on your own, without the limitations of working for someone else. This is an opportunity for leaders with an entrepreneurial spirit.
FocalPoint is an elite group of Certified Business & Executive Coaches operating globally. We offer exclusive proven content to business owners, self-employed professionals, business executives, and their teams.
As a FocalPoint franchise partner, you will own your own national coaching and training business with FocalPoint providing the brand, North American training, and the multi-level support to help you become established. We will provide the proven curriculum, program materials and strategies to help you establish and grow your business.
With FocalPoint, you can call your own shots, set your own course. You can be an independent professional with your own lucrative business. You can share your experience and skill-set to make a difference in the lives of others—all while bringing new purpose, prestige and rewards to your own life. Connect with other driven, like-minded business thinkers.
Why FocalPoint?
FocalPoint is a global leader in business coaching and professional training
Exclusive access to content created by legendary business authority Brian Tracy
You will be trained and Certified as a Business Coach, Executive Coach, Brian Tracy Trainer & Facilitator and Strategic Coaching Facilitator
You will have access to our outstanding support programs, over 250 hours in the first year, including your own coach mentor
Many of our coaches say that 2022 has been their busiest year so far. If you are interested in business and executive coaching, please contact us for more information.
Investment
All-inclusive investment including Certifications: $69,950 (excl GST)
Case Studies
COMPANY PROFILE A restaurant located in Sydney. CHALLENGES As the first covid lockdown hit, most restaurants pivoted to doing takeaway meals. However, the client wanted to do something more creative to differentiate themselves. SOLUTIONS We decided to develop "Pre Prepared," ...