Elevation Equipment Franchise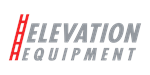 Elevation Equipment - Retail Franchise available in Liverpool
Start your very own Elevation Equipment franchise!
Territory Information
Liverpool
Total Investment:

£72,000
Other Areas Available

United Kingdom
Profile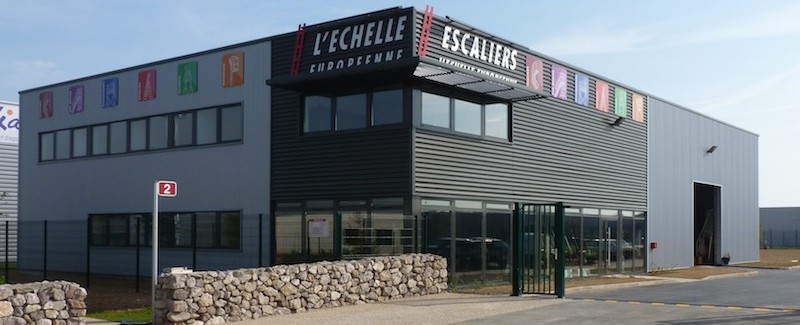 Start your very own Elevation Equipment franchise! They create steps, ladders and other devices so that customers can reach high places in complete safety.
For more than 35 years, Elevation Equipment network has been striving to find and offer the best solutions for accessing heights in complete safety and at the best price. We have created an exquisite and historic concept: climbing, working, passing and stopping at a certain safe height.
With 51 stores across France, Elevation Equipment are also present in Canada (3 stores), Spain (4 stores), Switzerland, Belgium and Reunion Island in the Indian Ocean.
Franchising with Elevation Equipment
Elevation Equipment is a very successful network, with almost 50 units in France and a significant increase in turnover per franchisee for more than ten years. The average turnover/store is € 1,000,000 in France.
Our products:
Ladders-stepladders-platforms
Fixed and rolling scaffolding
Safety: PPE, harnesses, lifelines, fall arrest anchors, safety nets..
Elevation, scissor lifts, MEWPs
Special products such as fixed ladders and walkways
Stairs: wood, metal, stainless steel, glass, traditional, design, contemporary, modular, helical, straight, ¼ turn
We guarantee a high quality franchisee/franchisor relationship. Elevation Equipment franchisees appreciate the personal guidance, advice, and support that is available at all stages of the business.
The Opportunity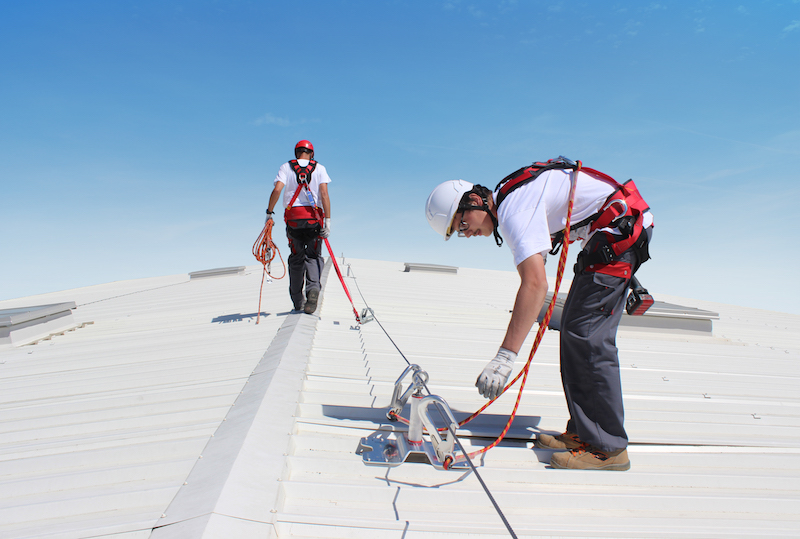 To become an Elevation Equipment franchise, you must have the soul of a manager and a good sense of sales. Indeed, it should be noted that more than a dozen franchisees exceeded the million turnover in 2017, which is remarkable considering the low initial investment of £72,000.
Required skills or interests
Experienced in B2B sales.
A dynamic, enthusiastic person who is willing to succeed.
Must have the ability to develop and grow the concept.
The Core Concept
All the products found in our stores enable our clients to carry out tasks such as climbing, working, passing and stopping in complete safety. This is why the business has been a major success.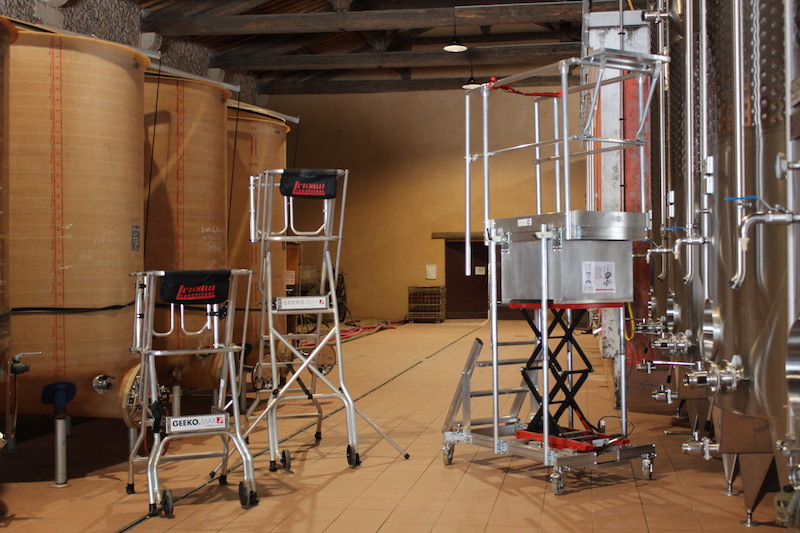 CLIMBING, WORKING, PASSING & STOPPING at a certain height involves steps, ladders, and other devices such as platforms and protections. These are complex products that require advice and assistance before use.
KNOWING THE CLIENTS and their needs allows us to guide them towards the best technical solutions. These customers may consist of professionals, individuals, administrations and large or small businesses. We must adapt to each case, which requires good knowledge of products and safety rules.
SECURITY is one of the basic needs of mankind. We all think differently about heights and carrying out tasks at a height is incredibly dangerous, when there are no safety precautions taken. The law demands compliance with health and safety regulations, which means that equipment such as ladders must be of the highest standard. This is where we come in.
INVESTMENT
The gross margin is approximately of 42%
ROI within 2 years
Profitability of the operator : Turnover > 500 000 15% - 20%
Average turnover for the French franchise network:£900,000 (€1,000000)