Eco Laundry Room Business Opportunity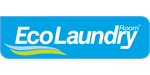 Eco Laundry Room - Laundromat Business Opportunity
It's easier than ever to become a laundromat owner and Eco Laundry Room™ have the experience to give you a complete turn-key solution.
Finance requirements

Total Investment:

Available on request

Areas Available

Opportunities throughout Australia
Profile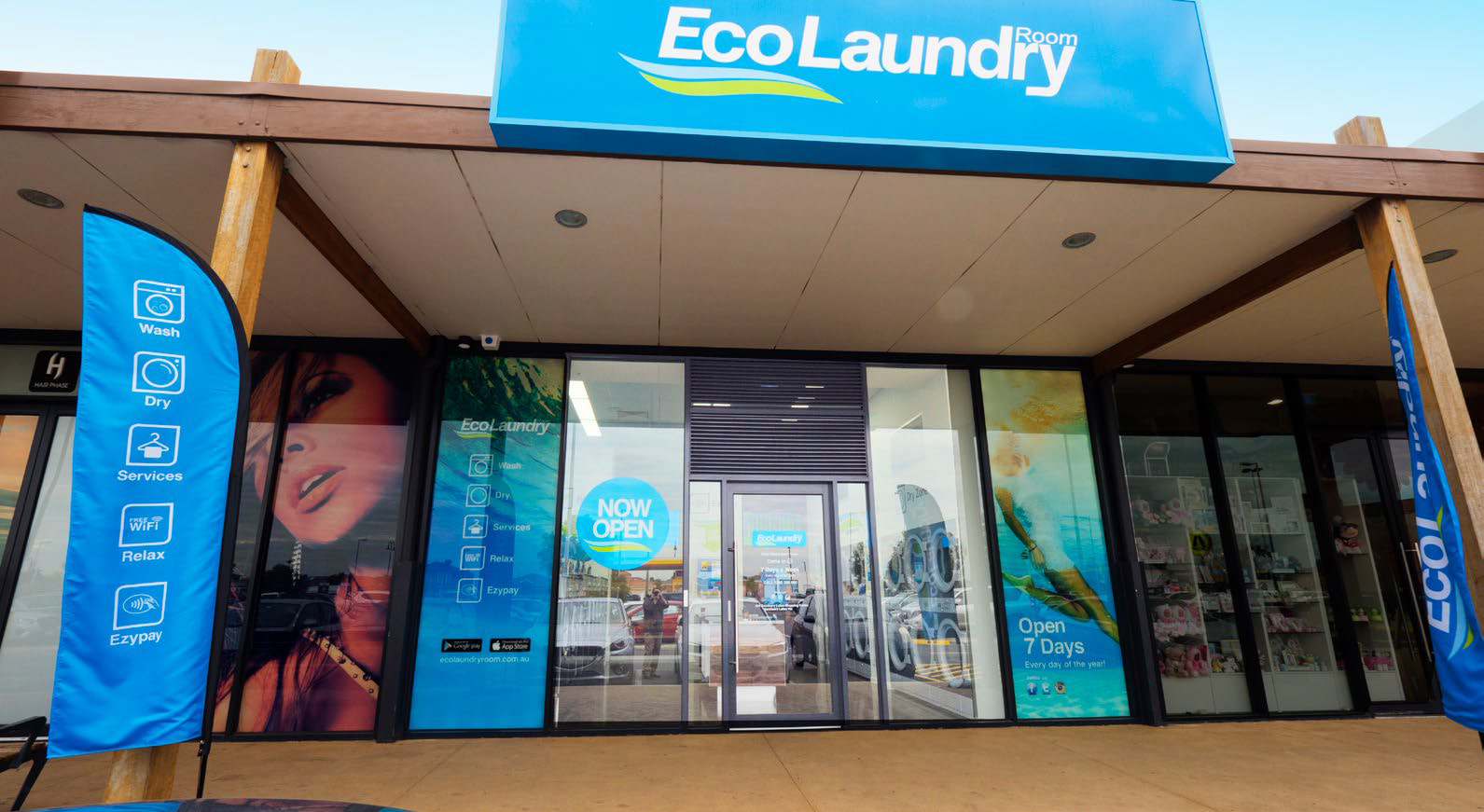 Welcome to an award-winning business model that's geared towards your lifestyle.
Businesses wanting to succeed in the future will be businesses that give real solutions to the real-world problems. With an Eco Laundry Room™, you're part of the solution—one wash at a time.
It's a big idea, a better way of doing laundry, and an opportunity to run a business which fits in with your lifestyle. We'll set you up with a true turn-key solution... how much it grows is up to you!
We wanted to create change for good.
Our vision was to replace the old-school and dull laundromat into a high-tech laundering experience and a special focus on preserving the environment. Our founders had already been practicing an environmentally friendly lifestyle at home, so it made perfect sense to take it to the next level. We wanted to become the benchmark in laundromats, something no one else had done.
It's the perfect side-hustle, the kind of business that fits your lifestyle.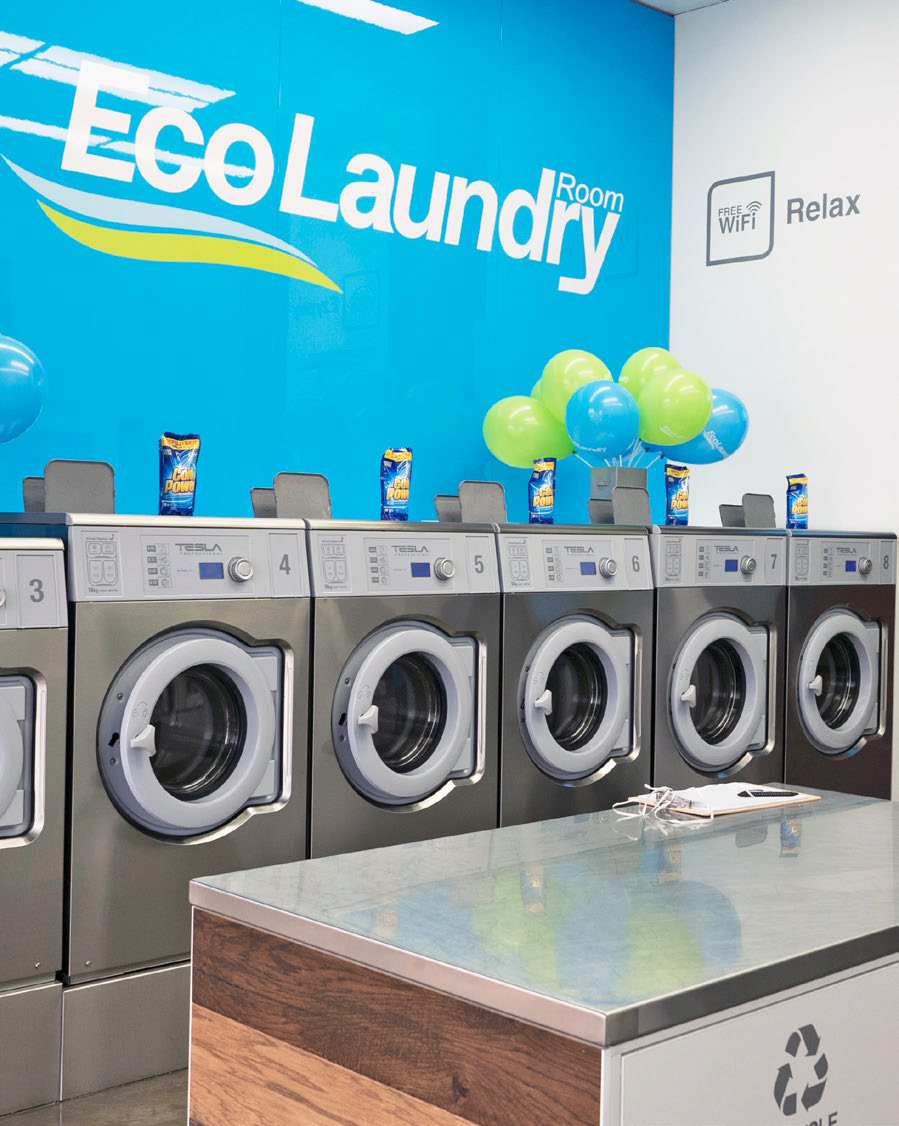 Passive income, 24/7 call centre support and state of the art technology.
There are many options available for those looking to invest. However, when compared to a Laundromat investment, many of these investment alternatives fall short in a number of key areas that effects profitability and overall success. With a unique combination of stability, flexibility and profitability, laundromat investments are in a class of their own.
Lifestyle Investment
Benefit from our experience, we've ironed all the wrinkles out
Enviro-friendly solutions
Latest technology available
Call centre support service
24/7 CCTV security to protect your investment
Your laundry is fitted-out with tested & calibrated state of the art machines.
Tesla Professional™, engineered to perfection, rigorously tested and the smartest in its class.
Tesla Professional™ revolutionises commercial laundry. Imagine opening your professional laundry each day to the most advanced cost-effective technology on the market. Every Tesla Professional™ machine is back by first class support, right here in Australia.
Payments are made through an Auto Payment System. Customers can choose cash, coins or credit card.
Eco Laundry's Auto Payment system gives you the versatility of multiple payment methods. Customers can use credit card (tap/wave/insert), coins or cash. To accommodate their preferred way of paying.
The Auto Payment System also allows you to run promotions using a QR codes. An in built loyalty card module enables customers enables customers to purchase a card onsite, You can remotely access analytical data, that allows you real-time information to keep on top of your business.
The entire laundry can be controlled on your mobile.
Quite literally you can be sitting on a beach in Thailand, open front and back doors, see the laundry through your cameras, turn on machines and lights or activate your alarm.
Security is our priority for an Eco Laundry.
More than just security, the "Retail Chain Solution" packs the most advanced AI technologies into complete end-to-end solutions for multi-site shopping areas of any kind. Loss prevention, precision marketing, intelligent operation, and more all come together in this flexible and powerful platform. Full operation is available from your mobile.
Join in on the success of Eco Laundry Room™
By joining with Eco Laundry Room™, you have the advantage of working with an established brand that has forged a business model that works. Eco Laundry Room™ has been tried and tested in various locations and demographics so you can benefit from our experience.
If you're in the hunt for a business that gives you stability, passive income, freedom and room to grow, you can't go past an Eco Laundry.