The Local Guys Cleaning Franchise Franchise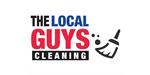 The Local Guys Cleaning Franchise - Cleaning Franchise
We need more Franchise Partners ASAP! We offer an income guarantee of $100,000 p/a minimum! No cleaning experience is necessary! We provide you with training, leads, equipment, software & support!
Watch Video
Finance requirements

Franchise Fee:

$19,900 +GST

Areas Available

Opportunities throughout Australia
Profile
The cleaning industry is BOOMING and we need help servicing our current clients and our growing client base!!! We have a limited number of territories available for the right people to join our team.
100% GROWTH, YEAR ON YEAR
Over the years, The Local Guys Group has experienced 100% growth, year on year. The Local Guys - Cleaning experience includes:
Have been finalists for two awards for Excellence in Business.
Has grown 100% year on year, since they started.
Have a well-established client base, who provide repeat business.
Relationships with suppliers meaning that can access equipment and materials at favorable rates.
Brand is trusted and respected.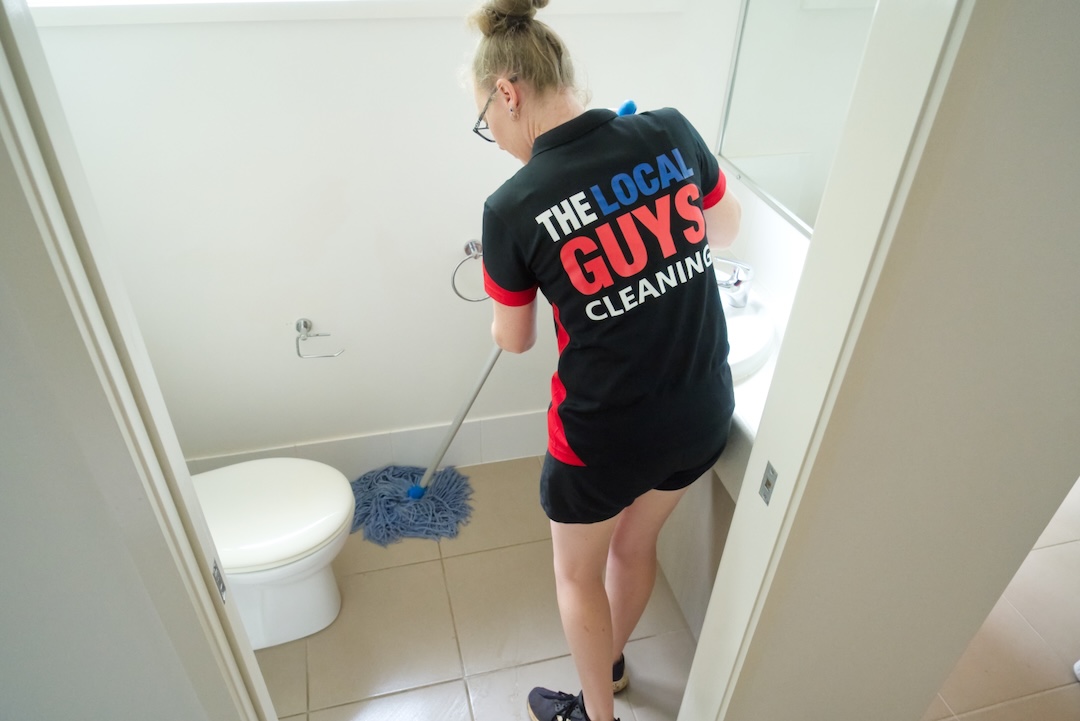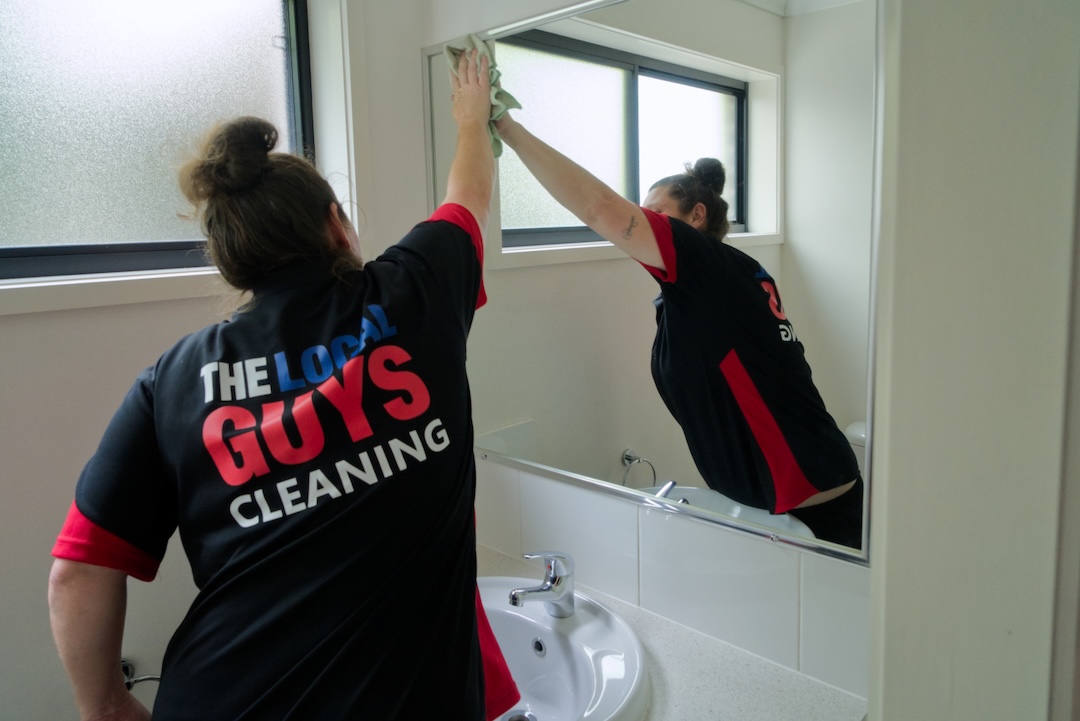 $100,000 p/a INCOME GUARANTEE
We know joining a franchise and starting a new business can be scary! We want to put you at ease knowing the bills will still get paid! That's why we offer our new Franchise Partners an income guarantee of $100,000 p/a to ensure that they are looked after when they are new and just starting out!
THREE POINTS OF DIFFERENCE
Our focus is on the customer's experience, which is seamlessly managed through our dedicated Customer Relationship Manager (CRM).
Fast and efficient processes through propriety technology.
The experience our team brings to each client by having over a decade of experience.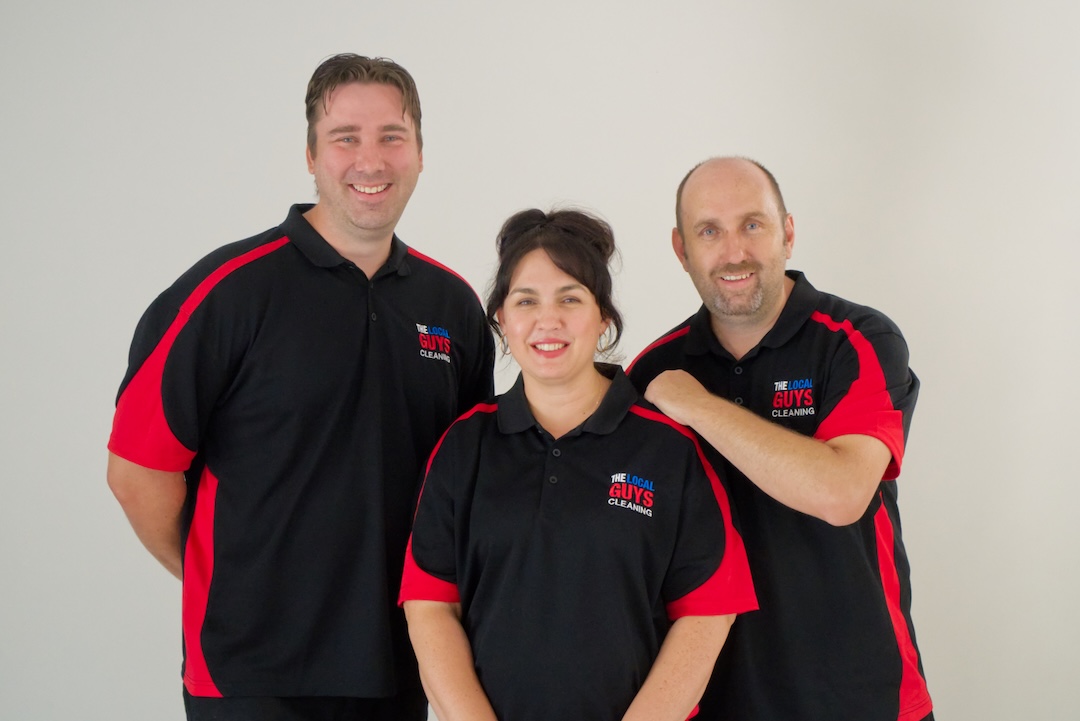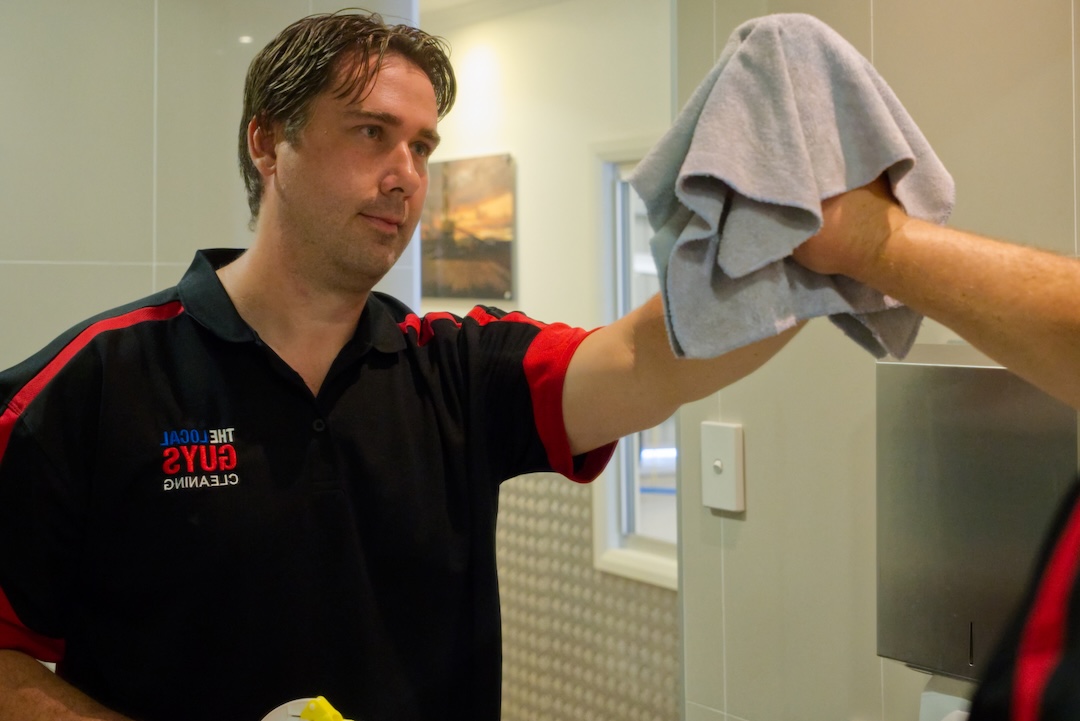 AWARDS
Finalists for two national awards for Excellence in Business
Winner of the productreview.com award for 2022 & 2023
Marketing support
At The Local Guys - Cleaning we believe in investing heavily in marketing for our Franchise Partners. We do this through our professional website, SEO and social media as well as applying for large government/non-government cleaning contracts.
Franchise Partners can expect to see marketing in these areas and more:
Google organic rankings SEO
Google AdWords campaign (PPC pay-per-click)
Social media marketing
Applying for large government & non-government tenders
State-based managers to help with support and finding new jobs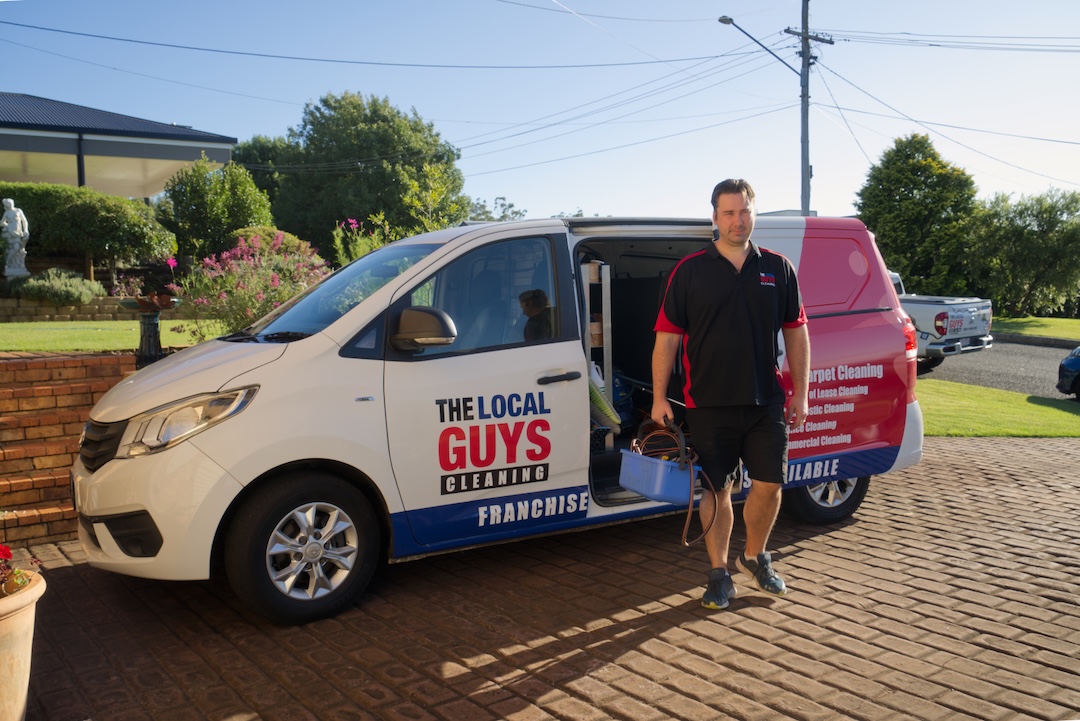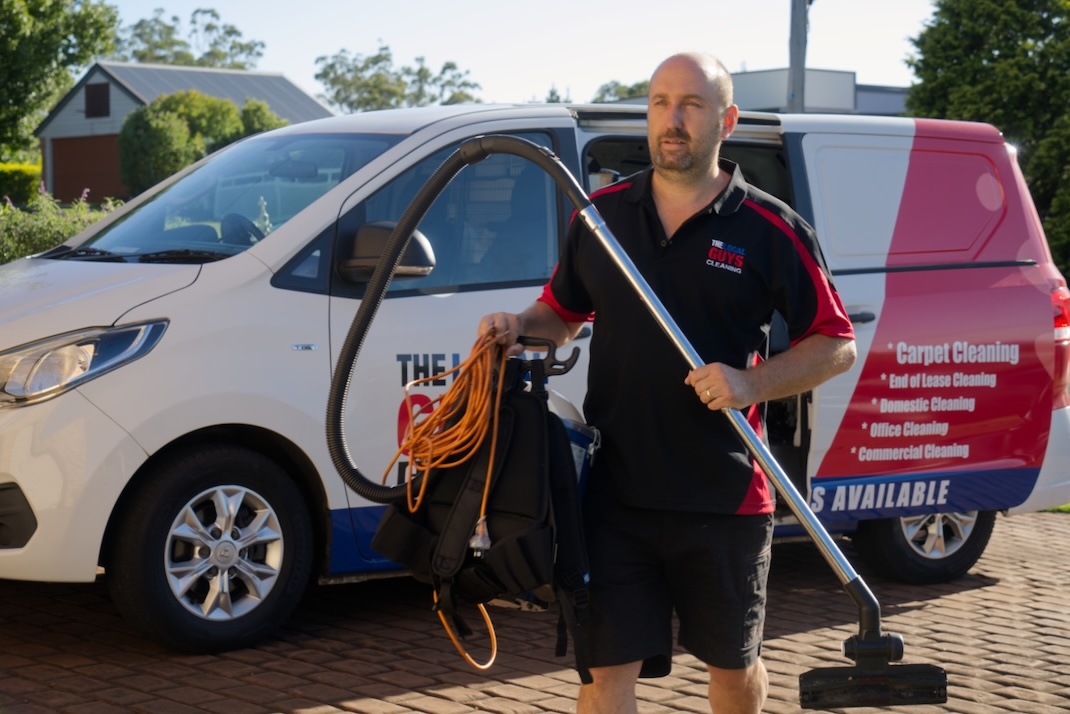 Training provided
We provide in-depth business training and also a high level of cleaning training. Training at our Support Centre:
Setting up a business
Accounting
Generating more sales
Upselling
How to use our software
General business training
In-field training with an industry expert:
How to clean - The Local Guys way!
Sales skills
Customer service skills
Invoicing
Booking in new and existing work
Training is a minimum of 10 days. However, after this period you are never alone!
SKILLS
No pre-requisite skills are required. However, If you are good at dealing with customers, are a people person & want to leave every customer with a great experience, then we want to talk to you!
Why choose The Local Guys Cleaning?
Having the support of our team behind you!
Choose your own work hours
Complete training (including business training)
Build your own business!
We work together on the same goals; we don't just sell you a franchise and forget about you!
Work-life balance.
PAYING IT FORWARD!
The Local Guys - Cleaning believes in paying it forward! Every time we complete a cleaning job for any of their clients, we donate $5 to World Vision New Zealand! Our customers know, when they use The Local Guys - Cleaning, not only are they receiving the highest quality service for their businesses and homes, but they are also giving back to the community!
WHAT'S INCLUDED?
Everything you need to get started (except your work vehicle). Full training, uniforms, stationery, marketing materials, cleaning equipment, vehicle signage, and more
THE OPPORTUNITY
NEW ZEALAND'S FASTEST AND MOST EFFICIENT CLEANING SERVICE
The Local Guys - Cleaning offers a comprehensive range of cleaning services that can be completed faster & more effectively than any other cleaning business in New Zealand!
The Local Guys - Cleaning services include:
Domestic Cleaning
Commercial Cleaning
Carpet Cleaning
End of Lease Cleaning
Videos
12 October 2023

Ride along & learn more about a day in the life with a Local Guys Cleaning Franchise Partner
12 October 2023

Listen to an interview with The Local Guys Cleaning franchise partners Damien, Shane & Kelly