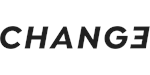 CHANGE - Health & Wellness Franchise
Australia has a new health and wellness destination to look forward to. CHANGE is not only a destination, but it's the fitness centre to watch out for.
Watch Video
Finance requirements

Total Investment:

From $295,000

Areas Available

Opportunities available throughout Australia
Profile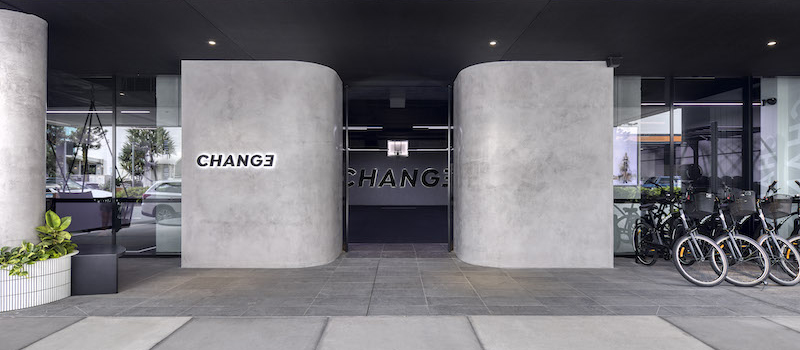 A Game Changing Health & Wellness Franchise
Australia has a new health and wellness destination to look forward to, CHANGE - a holistic approach to fitness with a complete fusion of functionality, reformer pilates, yoga and meditation to incorporate mental wellness and lifestyle - it's the first studio of its kind to include all modalities in the one location.
Having launched its first site on the Gold Coast in December 2020, national expansion is underway with a strategy of 400 franchise territories to be sold by 2025, followed by an International roll out by 2026.
Conceptualised by Pete Haselhurst (Founder, CEO) and partner Emma Pearson (Founder, Managing Director), between them they have decades of experience in the fitness industry having run a variety of highly profitable and successful franchises.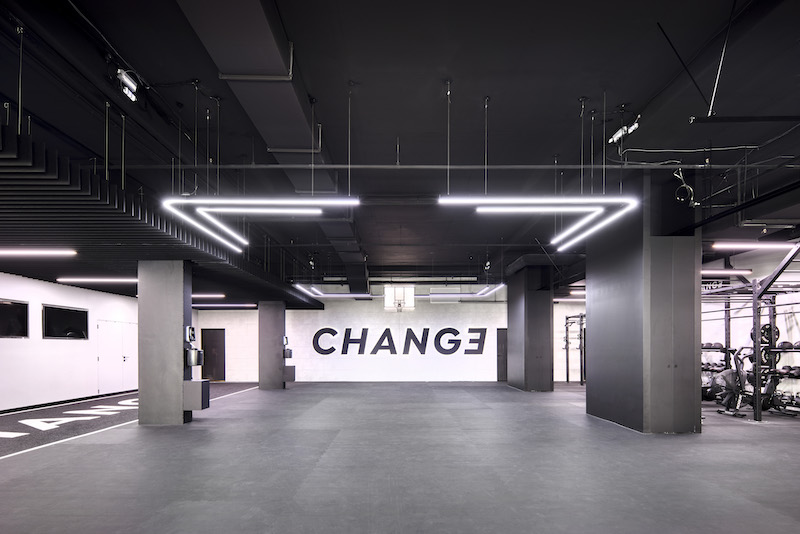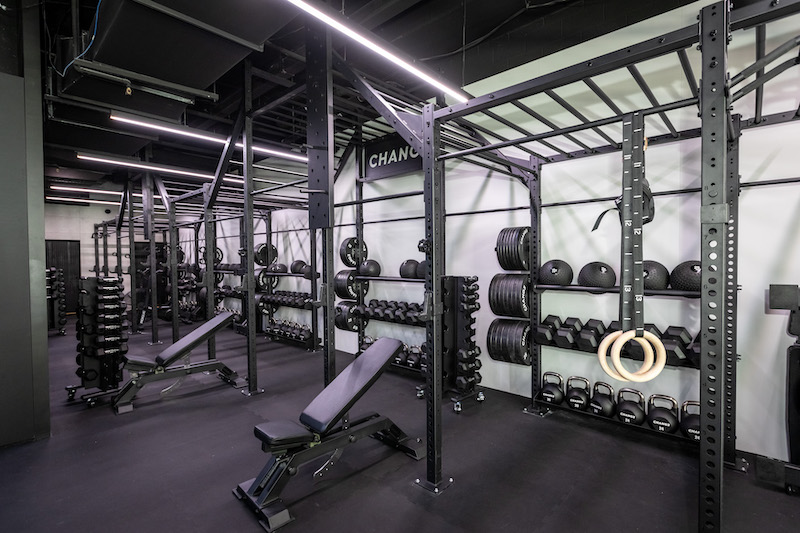 Build A Viable Business For The Future
With 16 territories already sold in the first three months of 2022 and a commitment to have a flagship studio in each major city, the aim is for all studios to have an EBITA of over $500,000. Haselhurst said: "Our brand is already synonymous to having the best trainers, equipment, technology and training space and we have a solid strategy in place to make a significant impact in the market. With our profitable franchise model - we have built a viable business for the future and are with them every step of the way to ensure success from design to site selection, sales and marketing."
The duo strengthened its partnership board to include entrepreneurs Pia Muehlenbeck and husband Kane Vato. Widely known as social media stars who have amassed over 4 million followers globally, the pair committed an initial $5 million investment plus offer a diverse range of legal, tech, marketing and brand community skills to maintain a profitable business.
Vato states: "Every time CHANGE grows - all the people associated, benefit. It's a genuine family and we want all to grow and succeed with founding team members travelling quarterly to update each franchise on marketing, sales and all the knowledge to ensure success from the beginning. We want you to make a profit from Day 1, and all it takes is 250 members for a sustainable business."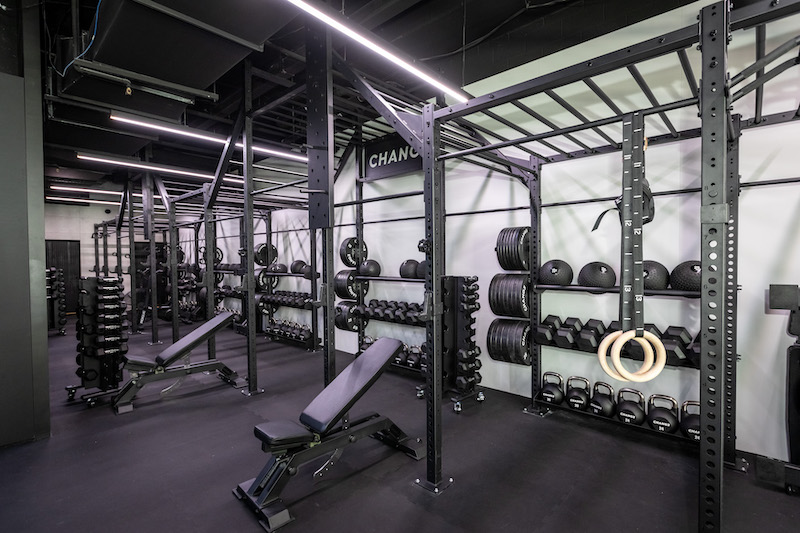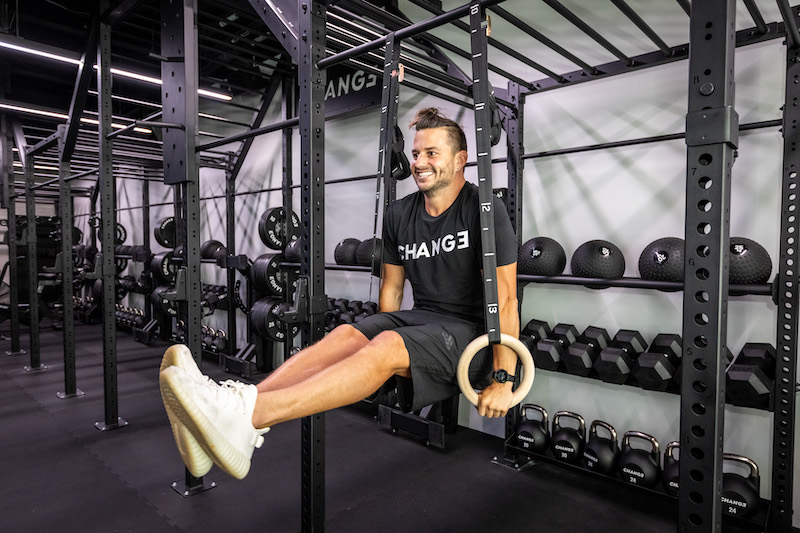 Influence A Positive Shift In Your Community
The driving force behind the $30 million franchise model is: "The opportunity to really focus on the community, ultimately promoting change through healthy lifestyle choices that aren't limited to one discipline, but also train the mind as the number one influence to ensure a positive shift. This is integral to us when finding the right people to join our team who share the same ethos, " shares Pearson.
As each region is unique and not a one-size-fits all, CHANGE has introduced a game-changer of bespoke Levels 1-4 to cater to the different territories and demographics with Level 1 being the top tier offering a full wellness studio, including ice bath, sauna, spa, and a complimentary creche.
Showcasing the best in equipment, technology and coaches, CHANGE offers its members over 90 progressive classes a week. Depending on location and studio design tier, each location also has a tailored, additional offering. Haselhurst adds, "We have cruiser bikes and surfboards at our Broadbeach location for our members to go for a ride or a paddle after class, taking them out of the studio while still leading an active lifestyle."
CHANGE is not only a destination, but it's the fitness centre to watch out for.
Testimonials
12 August 2022

"Originally joined CHANGE for the reformer Pilates however after trying the gym classes I LOVED them! Every class is different. Instructors are world class and I have noticed a Change in my body."
12 August 2022

"CHANGE has really made me think about the way that I train and bringing new styles into the mix to get the full benefit. The functional classes especially throw down are probably the best I have experienced and cater for all levels of fitness. I am focused in the PROJECT on amplifying yoga ...
12 August 2022

"I remember the day our first functional training studio hit over 750 members and we were at membership capacity. It was one in, one out and that had never been done before in a functional training studio. We hit the pinnacle. But then a moment later I thought, 'No way. It's time to lift the ...