Ben and Jerry's Franchise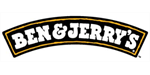 Ben and Jerry's - Ice Cream Franchise
More than signature ice cream that's loved the world over, Ben and Jerry's offers you a vibrant lifestyle with a profitable business.
Finance requirements

Total Investment:

$350,000+

Areas Available
Profile
We want you to share in our passion for serving the best possible ice cream in the nicest possible way and become a franchisee.
We've handpicked a small number of exclusive, high-traffic locations across Australia and New Zealand.
About Ben and Jerry's
Ben & Jerry's is more than just an Ice Cream company and all franchisees are encouraged to share in Ben & Jerry's 3 part mission statement. This underlying philosophy sees us place equal weight on our Product, Economic and Social missions. This mission statement has been core to the Ben & Jerry's business from the beginning- a revolutionary development at the time, and highly relevant for today's consumer environment.
This is a truly unique opportunity to join an international brand and own your own part of Ben & Jerry's. We have more than 500 scoop shops globally, with 30 store across Australia and New Zealand.
The Ben and Jerry's Story
Ben & Jerry's was founded by Ben and Jerry in 1978 in Vermont USA. After a number of failed university attempts, the pair enrolled in a $5 ice cream making course (by correspondence). The first Ben & Jerry's scoop shop opened in an old gas station in Burlington Vermont - the rest as they say is history. Ben & Jerry's came 'Down Udder' in 2009
The Ben and Jerry's Values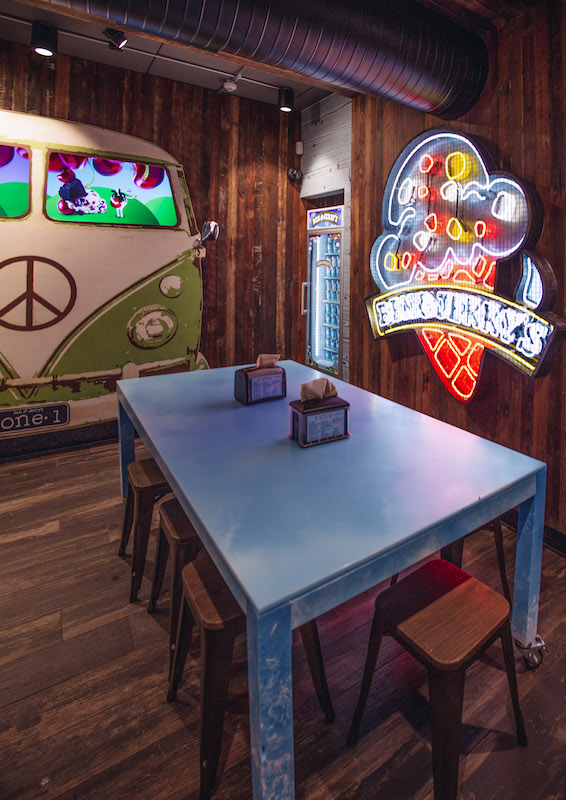 Our Product Mission drives us to make fantastic ice cream – for its own sake.
To make, distribute and sell the finest quality all natural ice cream and euphoric concoctions with a continued commitment to incorporating wholesome, natural ingredients and promoting business practices that respect the Earth and the Environment.
Our Economic Mission asks us to manage our Company for sustainable financial growth.
To operate the Company on a sustainable financial basis of profitable growth, increasing value for our stakeholders and expanding opportunities for development and career growth for our employees.
Our Social Mission compels us to use our Company in innovative ways to make the world a better place.
To operate the company in a way that actively recognizes the central role that business plays in society by initiating innovative ways to improve the quality of life locally, nationally and internationally.
Why Join Ben and Jerry's?
Ben & Jerry's are offering a very limited number of high profile locations to franchisees. Joining Ben & Jerry's sees you partner with one of the most successful ice cream companies globally. You also get access to the hugely successful Ben & Jerry's brand and all the amazing flavours we have developed over the past 30 years.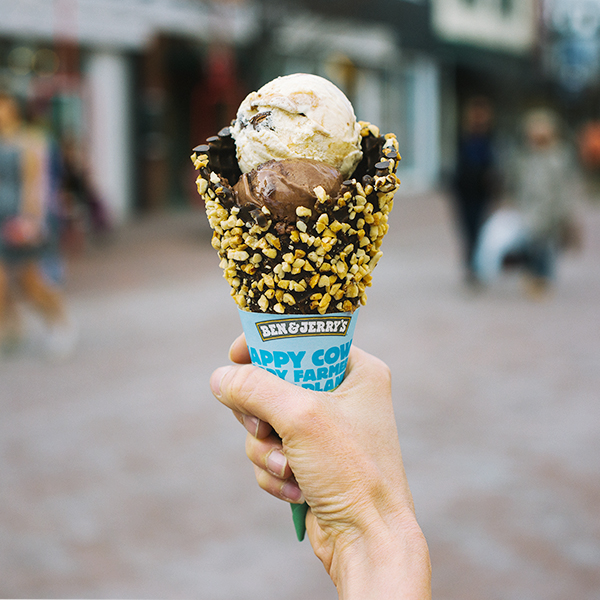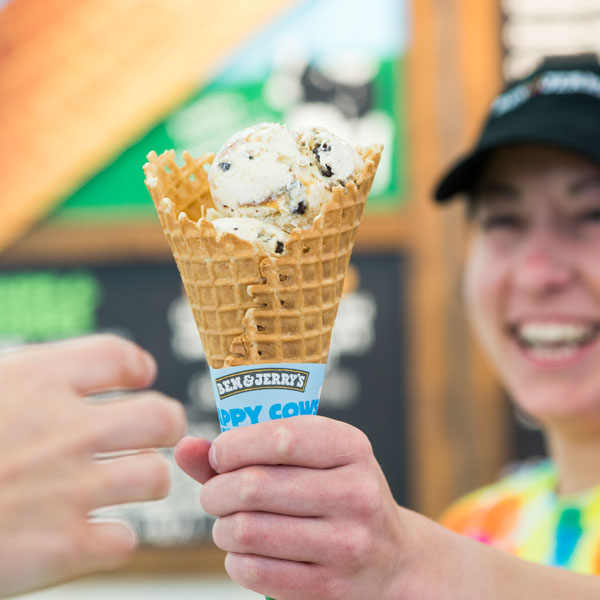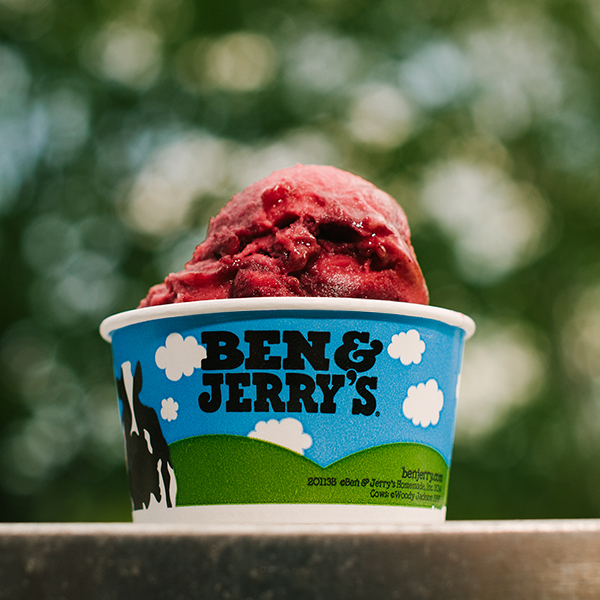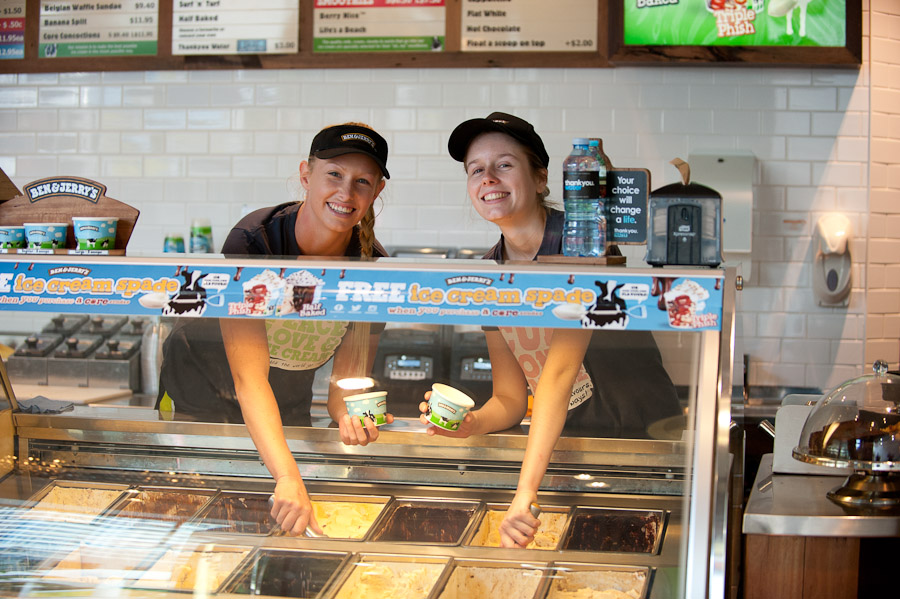 Marketing:
Ben & Jerry's invests significantly in marketing activities, in fact our total investment far outweighs the value of franchisee marketing levies collected. Our marketing campaigns are fresh and memorable, creating real customer engagement, both online and offline. We can create such amazing stories because we're supported by a fabulous team and a global FMCG company, Unilever.
Training:
Ben & Jerry's provides a full business induction program including the following:
Full brand induction
Store operations
Staff management
Financial management and reporting
Staff training
Ongoing staff training
Ongoing product and operations training
Skills:
Simple business model to operate
Retail experience is not required - we will teach you all you need to know.
Mission:
So why do we get up in the morning? Quite simply, "to make the best possible ice cream in the nicest possible way". Our ingredients only come from ethical sources that treat workers right. We're also for global causes, like climate justice and marriage equality. Do YOU want to live in a better world? Let's do something about it together!
Product:
Oh and people just love Ben and Jerry's ice cream! Our crazy, creamy flavours are full of chunks, swirls and gooey deliciousness. Breaking the mould with flavours like Boom Chocolatta and Chubby Hubby, we've created fans everywhere!
Who We're Looking For
We're looking for people that wish to own and operate their own scoop shop. Someone who knows and loves the Ben and Jerry's brand and mission. You're ready for hard work, have exceptional customer service and can have a laugh along the way.